Search Coach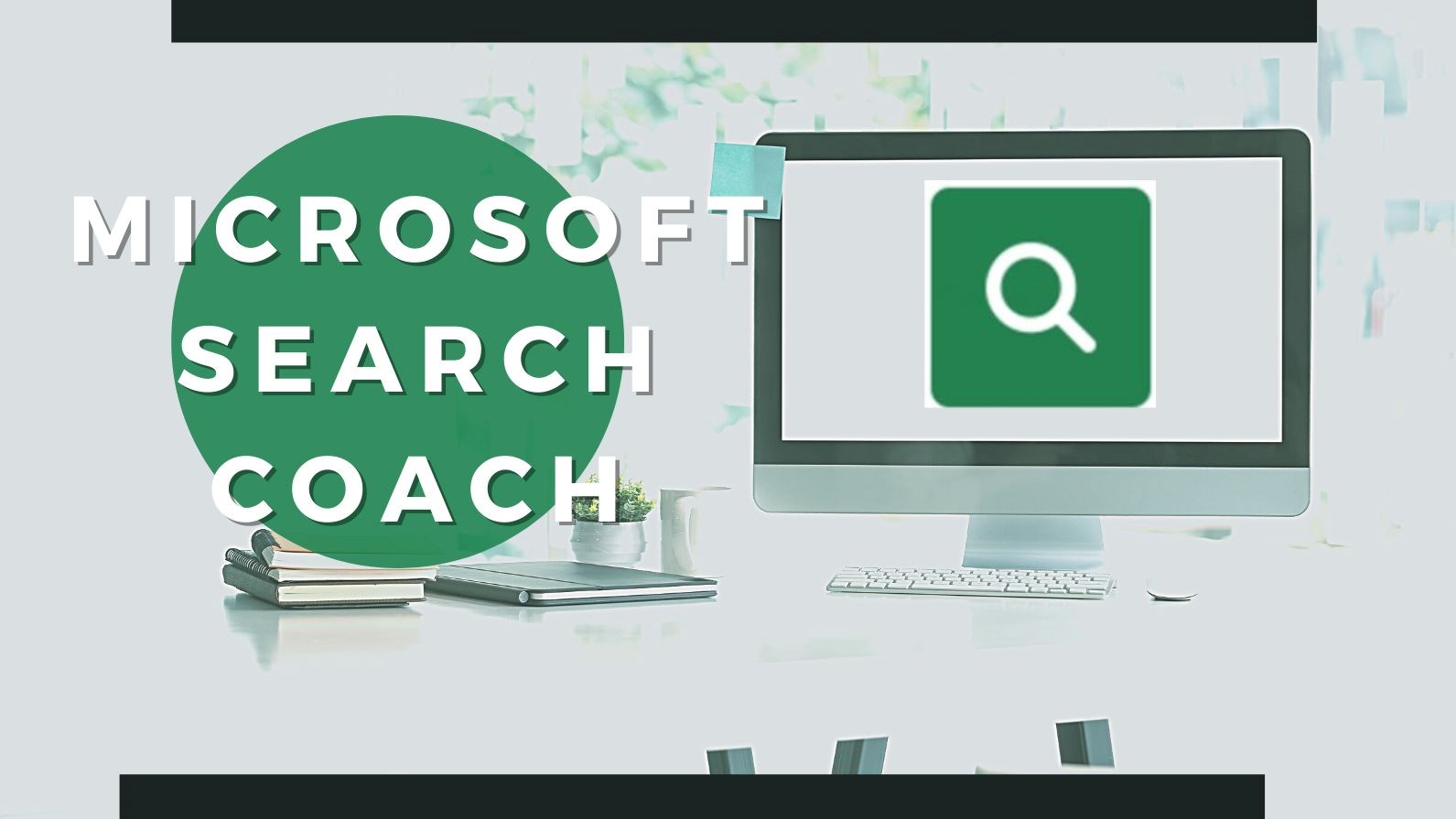 Search Coach in Teams
Search Coach can easily be added to a class team and accessed by the students via the link in the tab. Students can utilize the filter to narrow the search down according to:
Domain
File Type
Date Range
Operators

Watch the video below to learn how to incorporate into the class Team, how to use the default buttons, customize filters, fact-check, use News Guard rating within the application, and look at student searches in the team insights.
Teachers customize how the students are able to use this search feature in class settings enabling certain filters depending on the age group.
Search coach -> Class Settings -> Filters.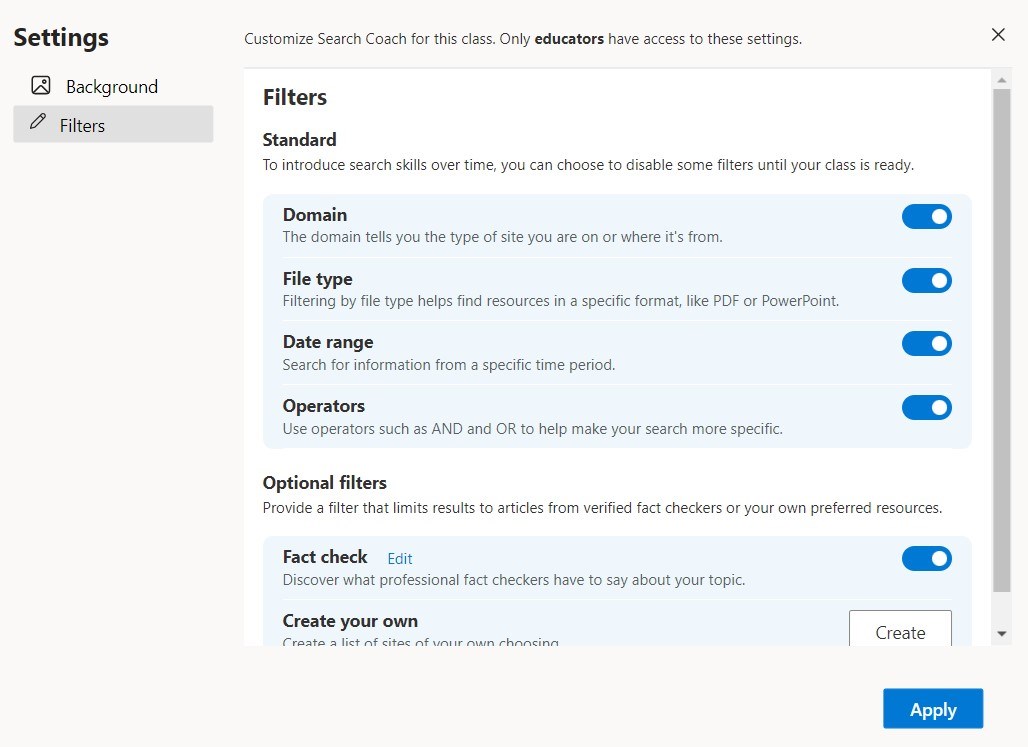 A collection of websites can be created by the teacher around a specific topic being taught . . .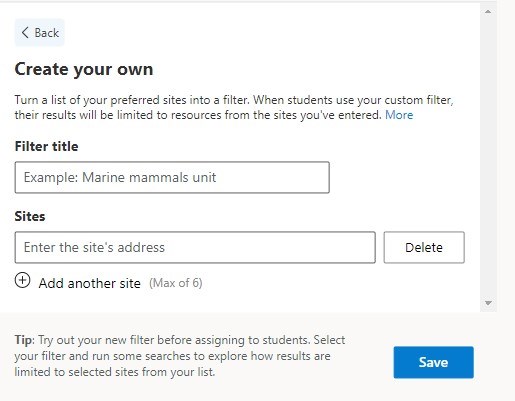 as well as enabling the capability to use fact-checking websites - either already existing ones OR additional ones the teacher adds.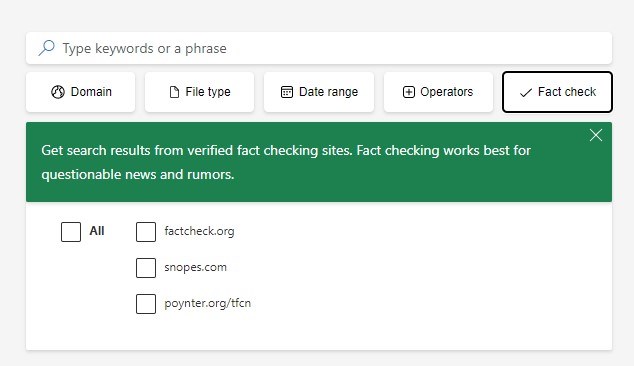 The built-in NewsGuard rating evaluates sites using "credibility" and "transparency" for each website. Clicking on "Full NewsGuard Analysis" displays the newsguard page providing more detailed information.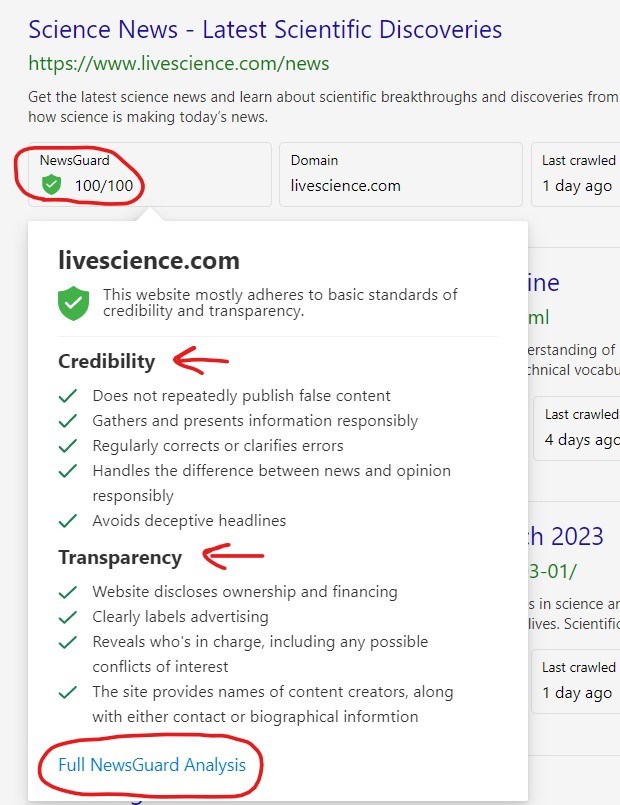 Access Microsoft's "Get Started With Search Coach" webpage and use the support pages there to familiarize yourself with how Search Coach works and the tools and patterns of search engines. There are also some digital literacy lessons created to use with the app as well as instructions on how to install the app on the class Team site.