Multifactor Authentication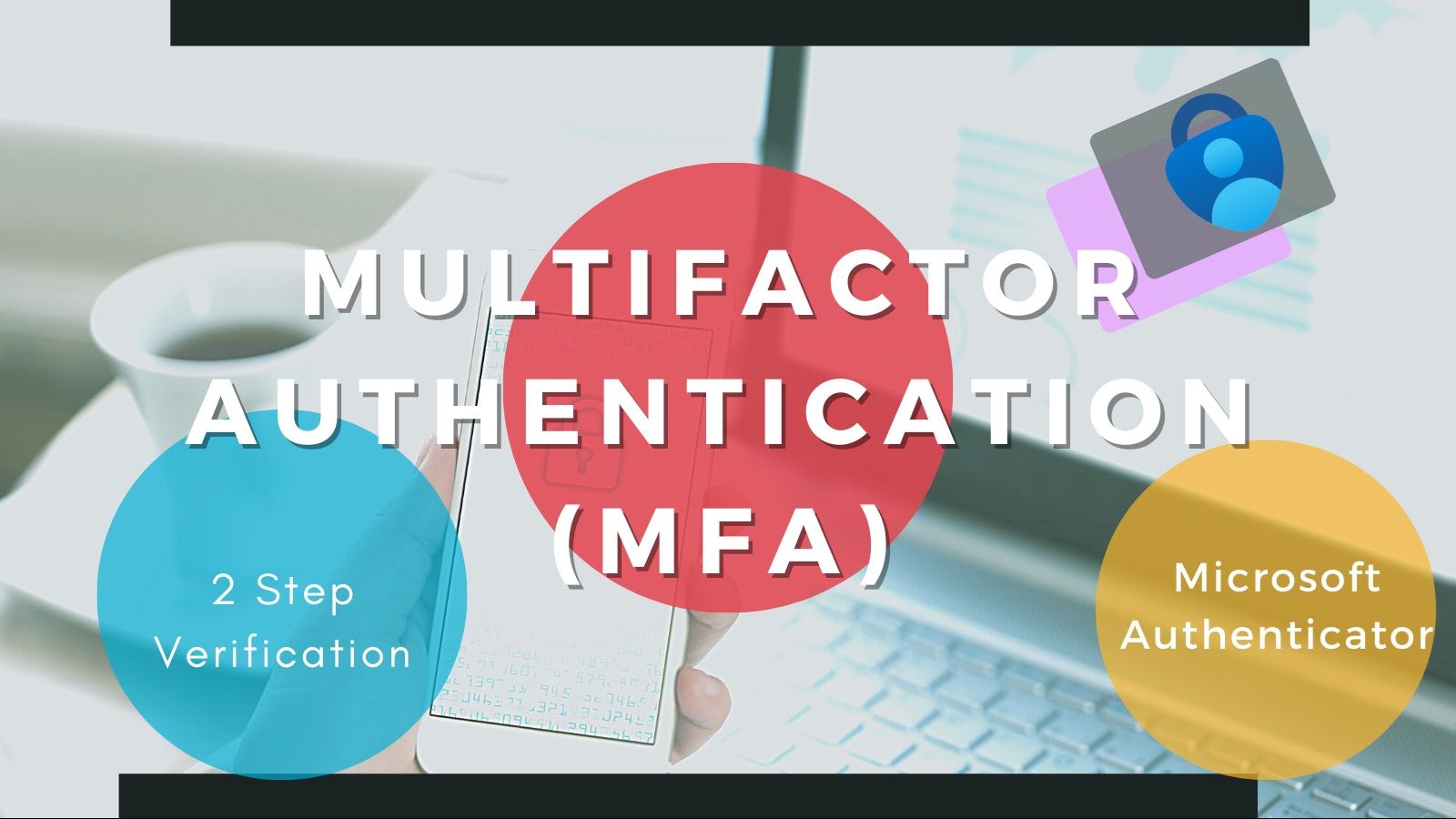 Keeping data safe in education is crucial for protecting student privacy. One of the most effective ways to do this is by implementing multifactor authentication (MFA) on all accounts.
MFA adds an extra layer of security to accounts by requiring users to provide two or more forms of authentication before gaining access, reducing the risk of unauthorized access to our accounts. In SD72, multifactor authentication is completed using the Microsoft Authentication app on a mobile device.
You will need to register at THIS site.
Watch the video below to learn more about multifactor authentication in SD72 and how to complete the registration process. Please note, this is best done by logging in to a district device FIRST. NOT on a personal device.
Be sure to scroll down to view the list of Frequently Asked Questions to provide further information about MFA and the registration process.
Multifactor Authentication Registration
Access digital instructions HERE.
Frequently Asked Questions About Multifactor Authentication