Options & Opportunities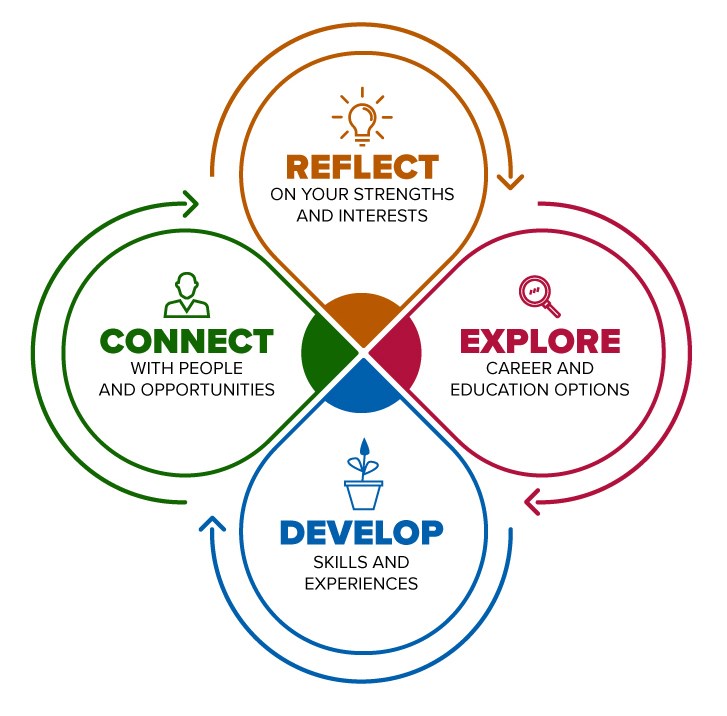 Students need to be able to respond to more diverse career development patterns and changes in life and career direction. SD72's Career Development education philosophy emphasizes helping our students to understand and grow the capabilities they need to develop their careers over their lifetime. This career development education mindset aligns well with SD72's vision of confident, connected, actively involved and lifelong learners. Career Development education can provide a means to personalize learning and engage students in an education program that emphasizes what they will need to understand and take with them from school. This emphasis promotes a greater understanding of the purpose of education and its relevance to students' lives.
Three key points can be drawn from Career Development education in SD72:
Career development education needs to be an integral part of our educational delivery, not a separate add-on activity.
The contribution of career development education to building our students' skill sets requires more than imparting information to support job selection.
The emphasis in career development education must shift to developing the underlying competencies that will enable our students to understand and self-manage themselves so they can understand their today and make the best decision for their next best step.
We aim for our students to:
Develop self-awareness
Become aware of their options and opportunities
Make decisions and planning
Take action for their next best step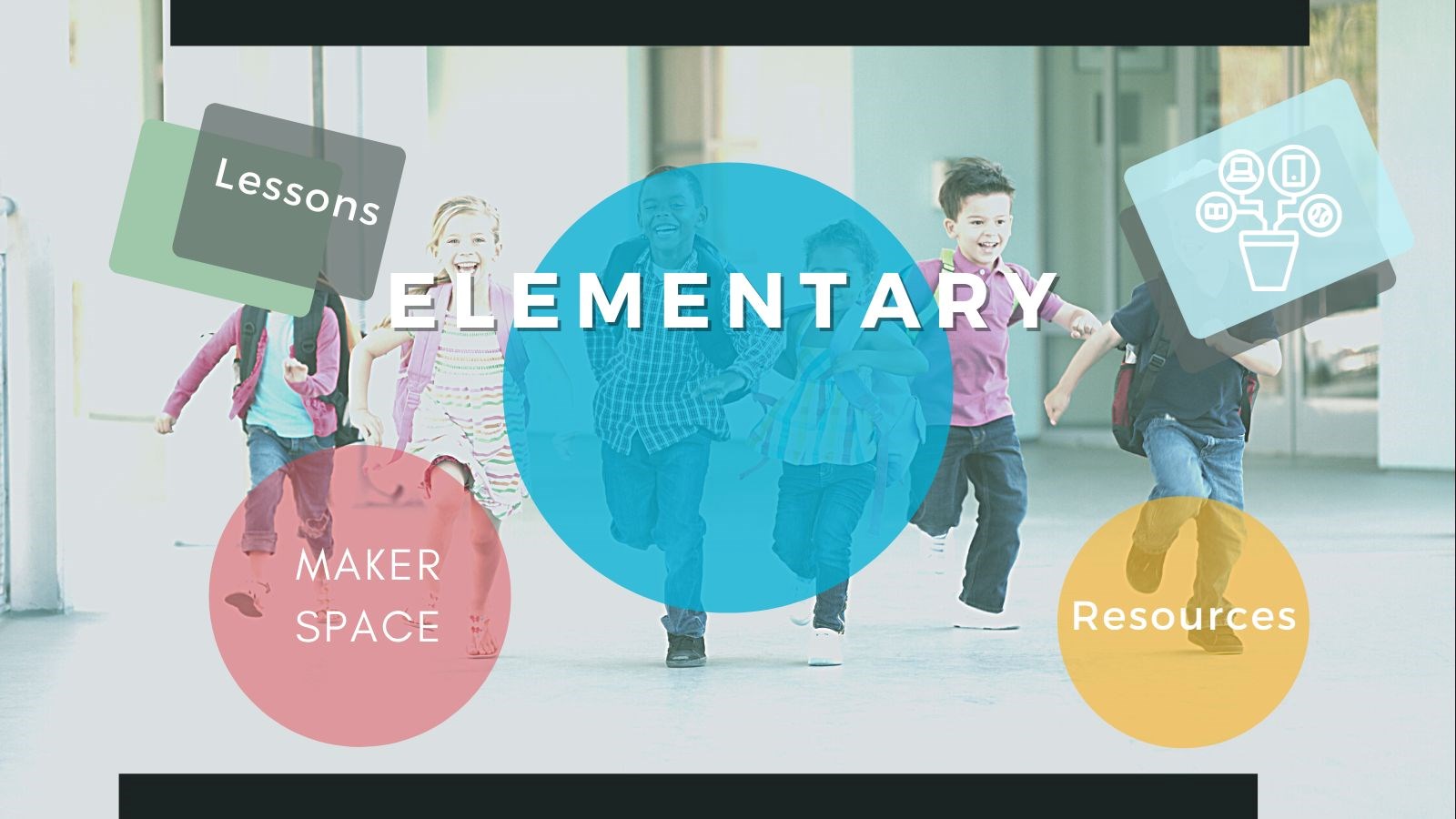 From a young age, children envision themselves in possible roles for their future. Through play, young children explore their environment, learn to problem solve, make decisions and adjust to change.
Learn More