Trauma Informed Practice/ Compassionate Learning Communities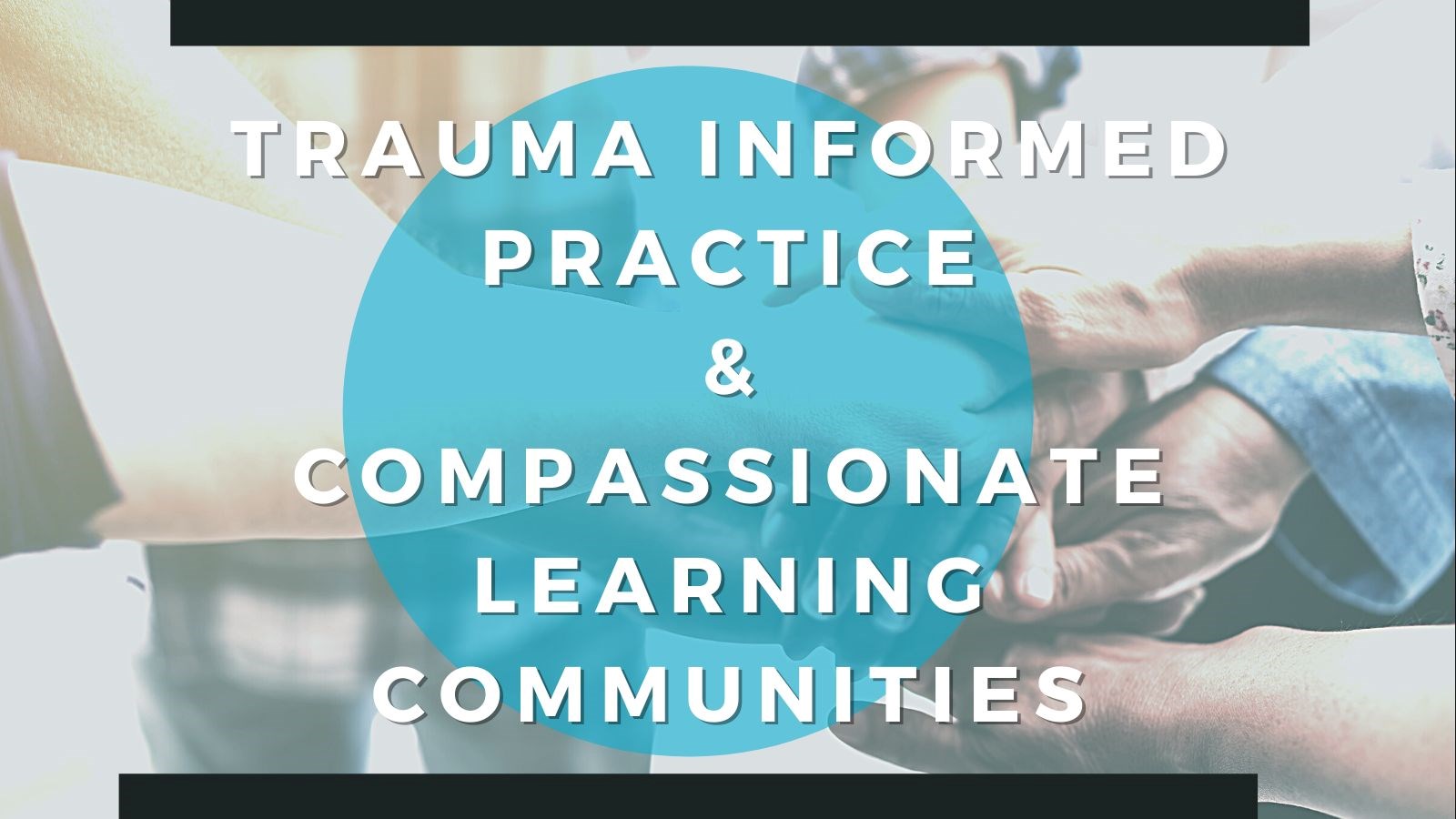 Becoming a Trauma Sensitive School...
When schools understand the educational impacts of trauma, they can become safe, supportive environments where students make the positive connections with adults and peers they might otherwise push away, calm their emotions so they can focus and behave appropriately, and feel confident enough to advance their learning. Trauma sensitivity will look different in each school, in each community.
A critical question to always be asking ourselves as educators is not 'Why this behaviour?" but rather, "What is the need behind this behaviour...?"
Trauma Sensitive Schools are Better Schools....
The first time that principal Jim Sporleder tried the New Approach to Student Discipline at his High School, he was blown away. Because it worked. In fact, it worked so well that he never went back to the Old Approach to Student Discipline. This is how it went down...
Why We Need Trauma-Sensitive Schools
A School's Journey Towards Trauma Sensitivity