Teams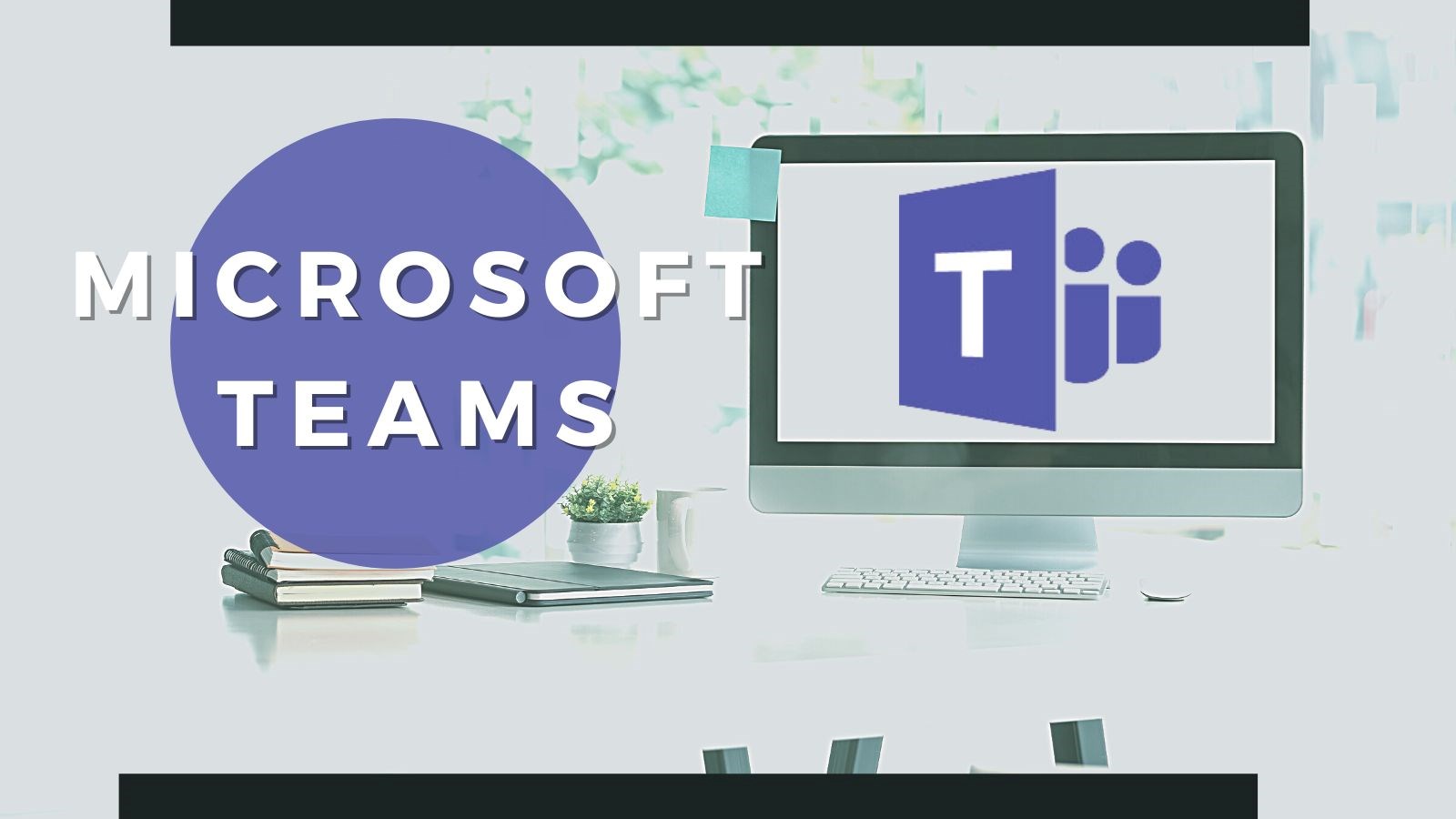 The customizable chat-based team workspace in Office 365.
With Microsoft Teams on your PC, Mac, or mobile device, you can:
Pull together a team.
Use chat instead of email.
Securely edit files at the same time.
See likes, @mentions, and replies with just a single tap.
Customize it by adding notes, web sites, and apps.
Access videos on:
Teams Basics
Scheduling Team video meetings
Creating Assignments (Teachers)
Handing in Assignments (Students)
Syncing Teams Files to Local Devices
Recording Team Meetings for Later Access
(and many more)
Teams Instructional Handouts