Excel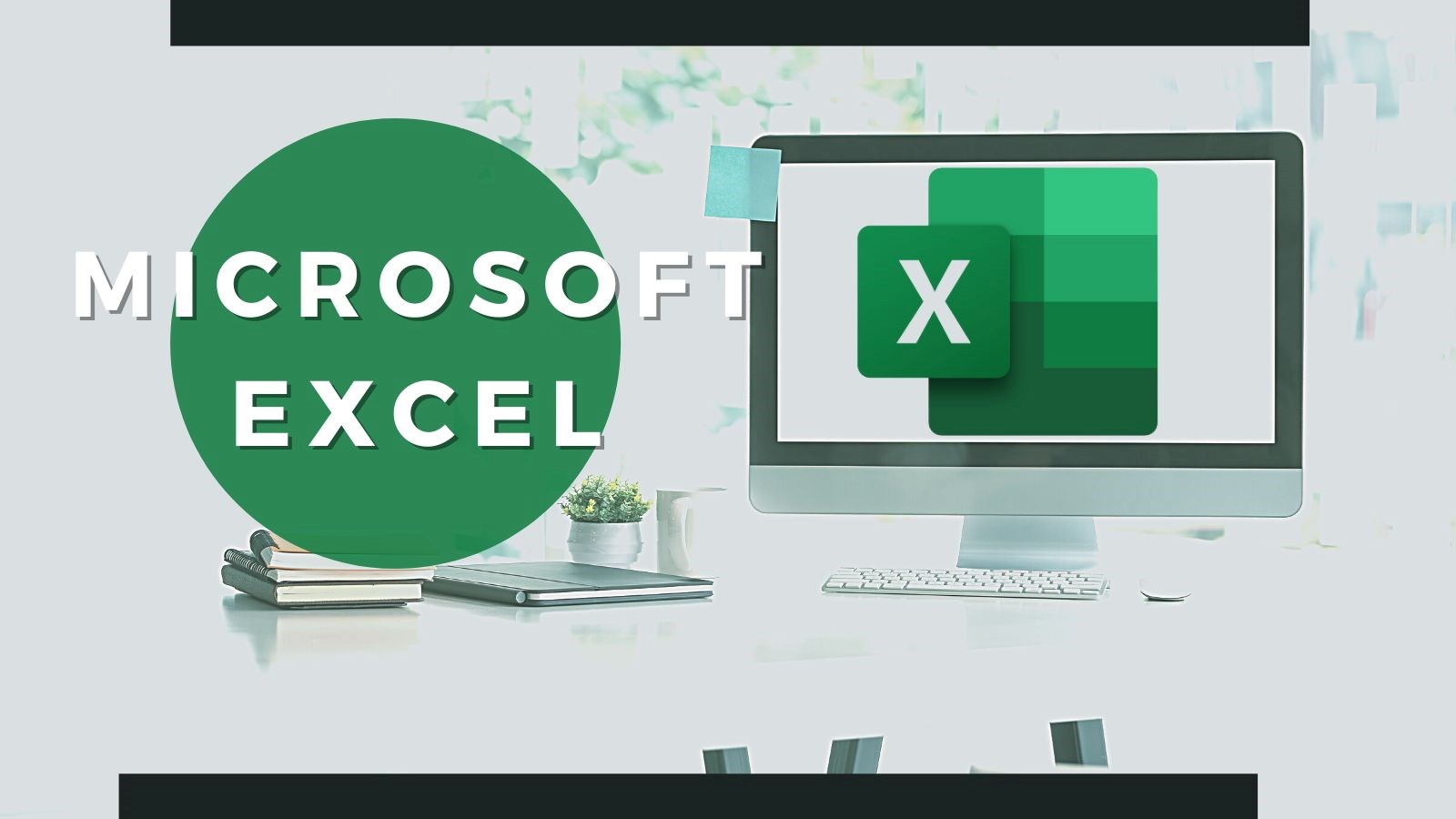 Microsoft Excel, the spreadsheet app, lets you create, view, edit, and share your files quickly and easily. Manage spreadsheets, tables and workbooks with this powerful productivity app.
With Excel Online running in your web browser, you can:
Share your workbook with others and collaborate on the same file at the same time.
Add tables and charts to make your data visual.
Create a survey.
Filter a table.
Use AutoSum to quickly add totals.