Courses and Workshops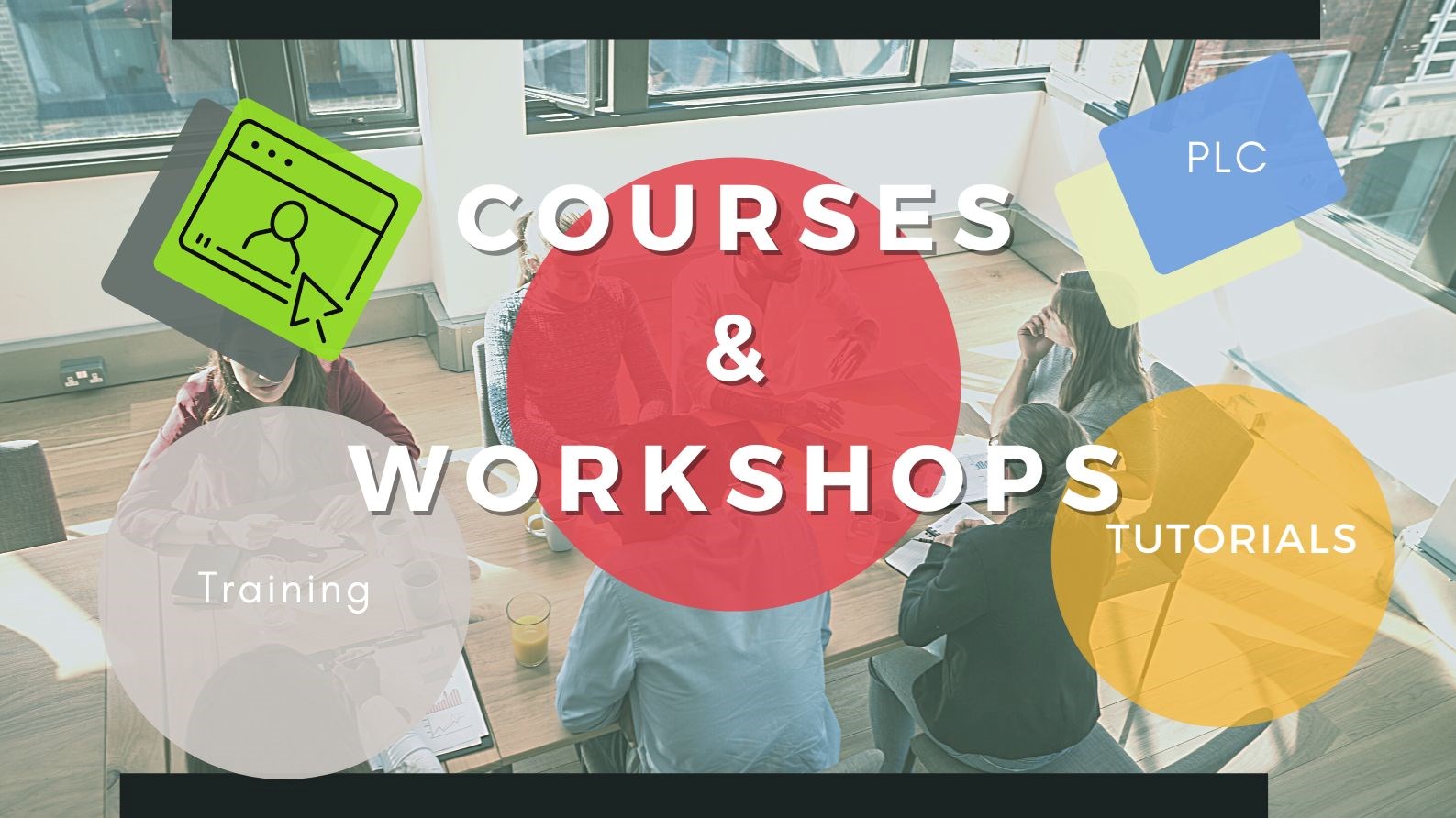 On this page you will find information and materials from past and upcoming courses and/or workshops offered.
Interview and Resume Tips Workshop April 2022
Click here to access a recording of this workshop.
Click here for suggested further reading
Reclaiming our Students Why students are more anxious, aggressive and shut down than ever- And what we can do about it. 2021-22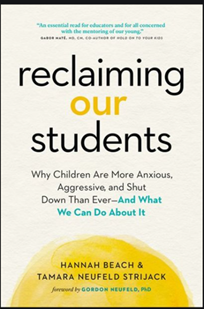 Discussions led by Dayna Davis - Neufeld Institute Course Facilitator
Dayna Davis is a Certified Facilitator for The Neufeld Institute and primary teacher in SD 72. She teaches K-2 at Cortes Island School. She has been a classroom teacher for 30 years.


Fall Professional Development Representatives Training November 2021
ProD reps Fall Training session 2021 by SD72 District Teacher Coordinators