Online Learning Opportunities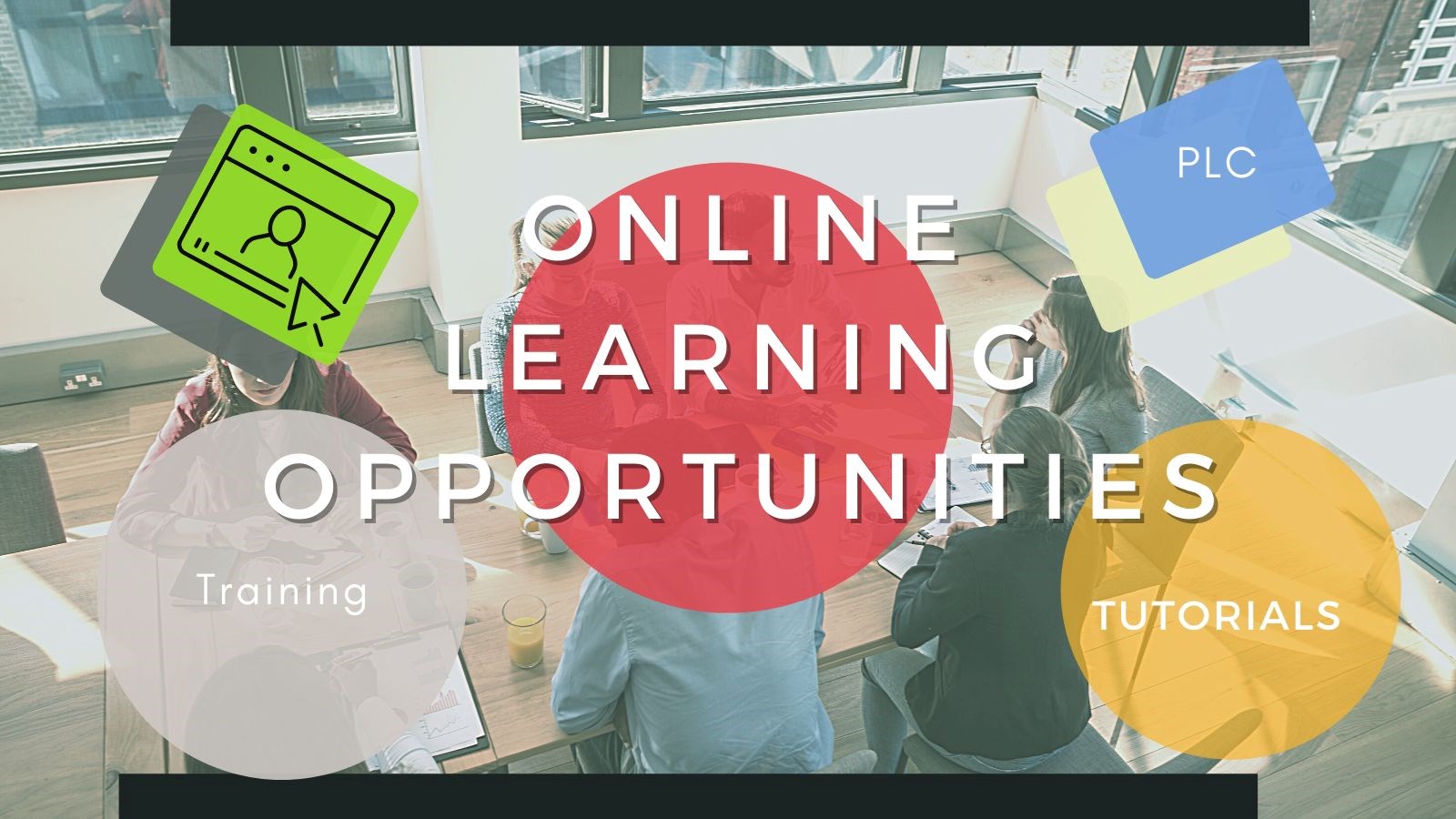 Click on the images to view more about each learning opportunity.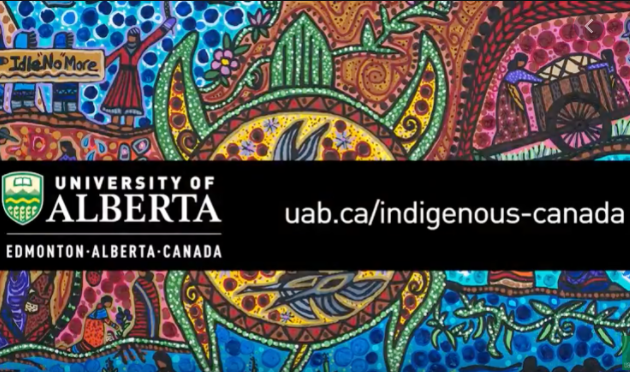 From an Indigenous perspective, this course explores key issues facing Indigenous peoples today from a historical and critical perspective highlighting national and local Indigenous-settler relations.
Indigenous Canada is for students from faculties outside the Faculty of Native Studies with an interest in acquiring a basic familiarity with Indigenous/non-Indigenous relationships.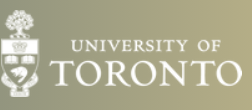 This course will explore indigenous ways of knowing and how they can benefit all students. Topics include historical, social, and political issues in Aboriginal education; terminology; cultural, spiritual and philosophical themes in Aboriginal worldviews; and how Aboriginal worldviews can inform professional programs and practices, including but not limited to the field of education.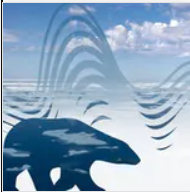 Arctic Economy - This 3-week MOOC will investigate the challenges faced by Indigenous, North American, Russian and Nordic Arctic communities in a modern world. It explores how these fascinating communities adjust to change while maintaining their ways of life, socio-economic histories, and cultural traditions.

Text