Mentees
Mentorship On Pause for the 2022-23 School Year
Teachers interested in mentorship/collaboration should apply through the Professional Development - Collaborative Teams grant. The application can be found on the Professional Development Page under Resources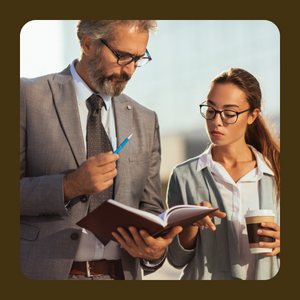 Application for Mentorship
Please download the application and email it to erin.pickering@sd72.bc.ca.
Being a Mentee means you:
Have less than 5 years of teaching experience in the profession or district, are taking on a significantly new role or educational practice or you are returning from an extended leave.
Are open to learning alongside, with and from other educators.
Are willing to develop skills as a reflective and critical professional with a commitment to continued learning and growth.
Are willing to learn and use strategies that will improve achievement for all students in a healthy and inclusive way.
Will Connect with learning partnership regularly.
Work with a mentor to set goals, track progress, successes, and next steps.
Being a Mentee gives you access to additional support from the Mentorship Coordinator for questions, collaborations and for resource requests. You are invited to attend the Topical Tuesday events and will receive invitations to other district learning events sponsored by mentorship.
Mentorship Event - Topical Tuesday
Open to all teachers, designed with new teachers in mind.
A monthly opportunity to connect with other educators, share resources and collaborate on ideas that can be added to your teacher tool kit and used in classrooms right away. This café style workshop will present ideas and allow time for small group discussions. Join teacher presenters to examine high-quality resources and practical and impactful instructional strategies that you can start practicing tomorrow. Each presenter will showcase a different resource or strategy from their lens and experience.
Next Event: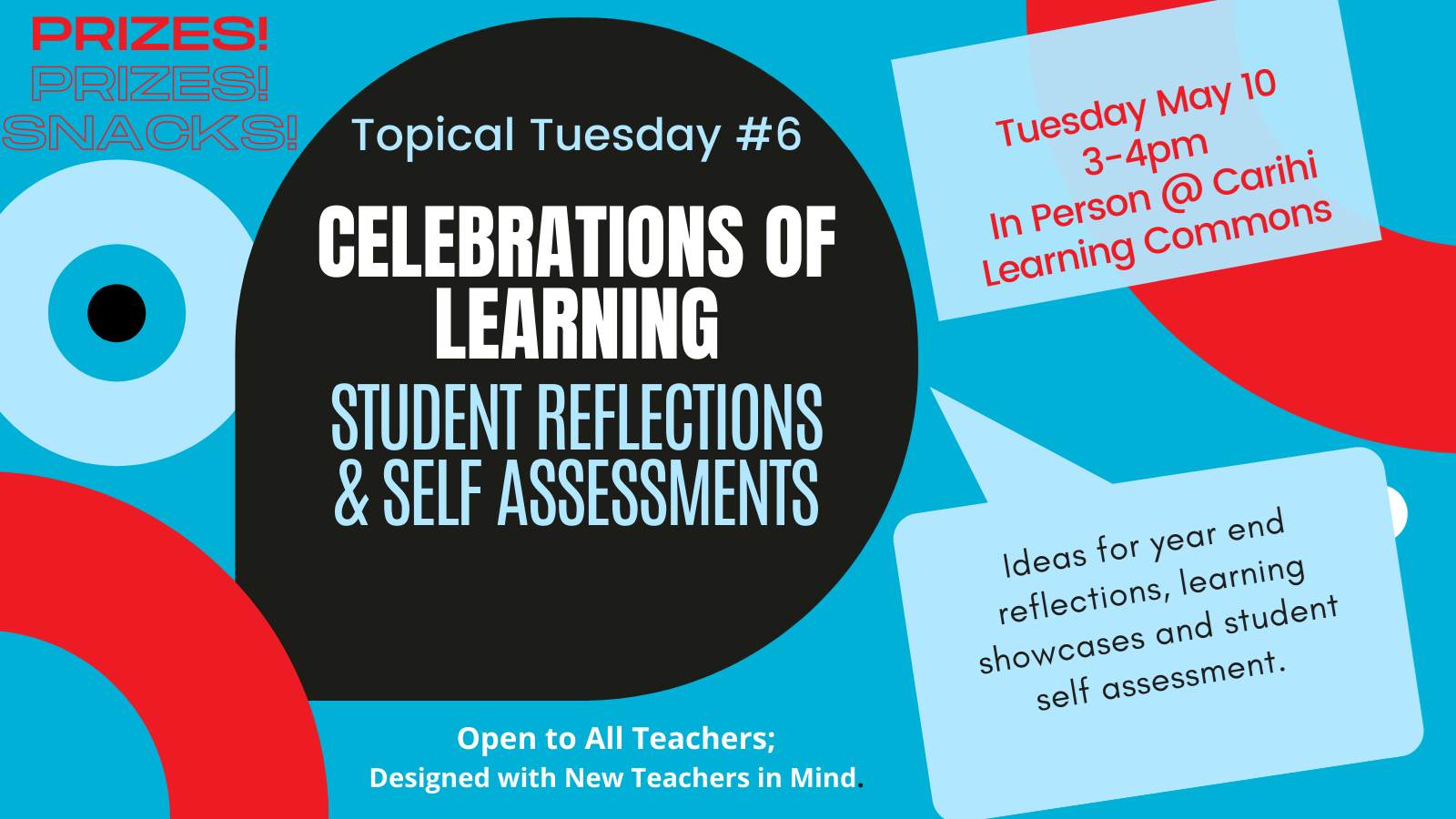 2021-22 Topical Tuesday Topics
September - Setting the Stage- fostering an inclusive and cooperative learning environment.
October - Planning with the End in Mind - intentional planning to meet the needs of all your learners.
November - Student-Led Conferences - how to prepare yourself, your students and your classroom for a showcase of student learning.
January - Ed Centre Tours and Resources - Postponed until February.
February - Resource Share out - Go-to resources that keep you inspired and inspire your students.
April 12th - Community Connections - spring learning expeditions and local experts
May 10 - Celebration of Learning: Student Reflections & Self Assessments
BCTF Events for New Teachers and TTOCs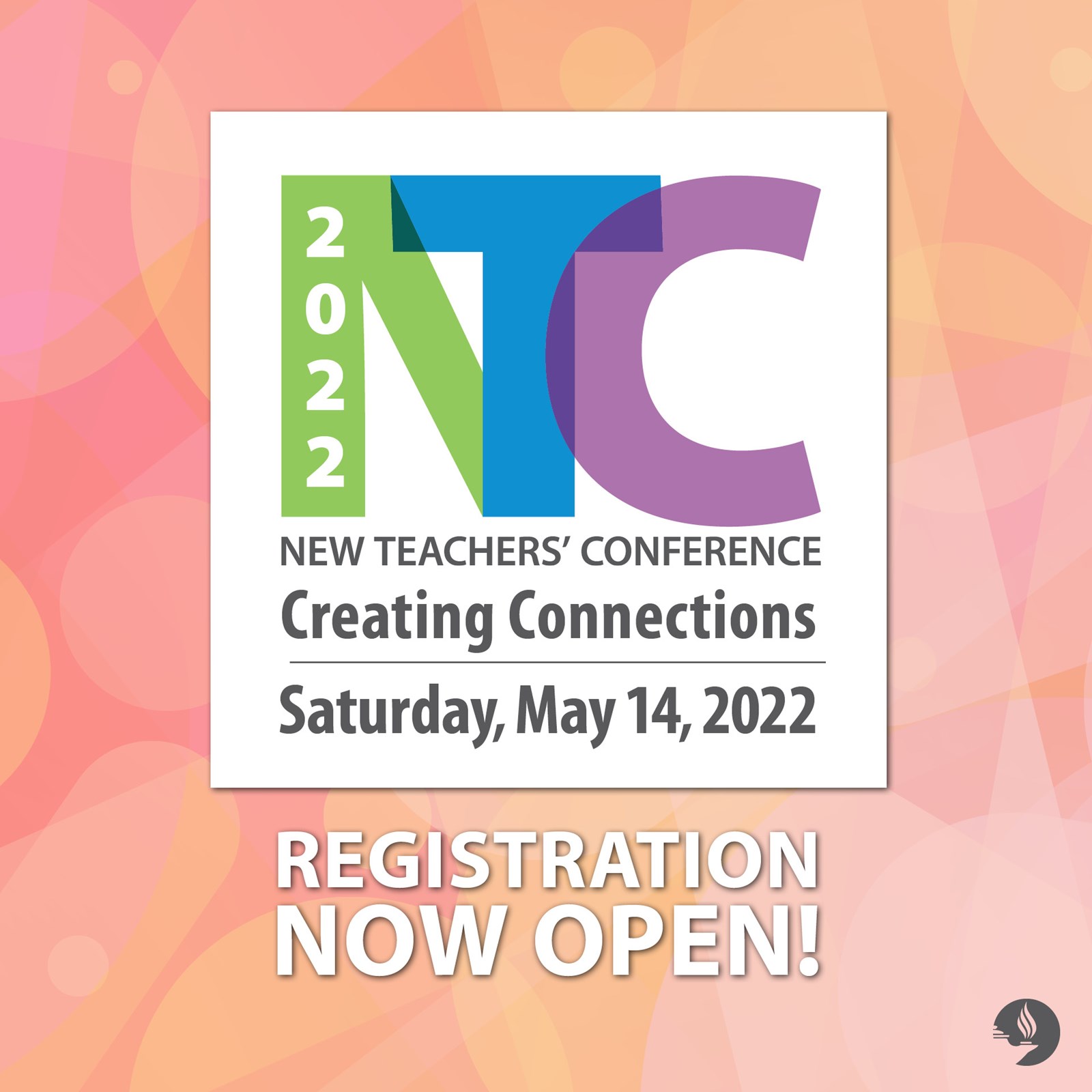 New Teacher Virtual Conference May 14th, 2022. NTC 2022 is a place to connect with teachers across British Columbia and further your own teaching practice. This conference is designed for those in their first five years of teaching, student teachers, TTOCs, and those who are coming back to teaching after moving or being away from the classroom.
Click here for more information and to register
New Teacher Digital Handbook - a resource that include helpful information and links to all you might need in Sd72
SD72 Teacher Onboarding by SD72 District Teacher Coordinators