Resource Links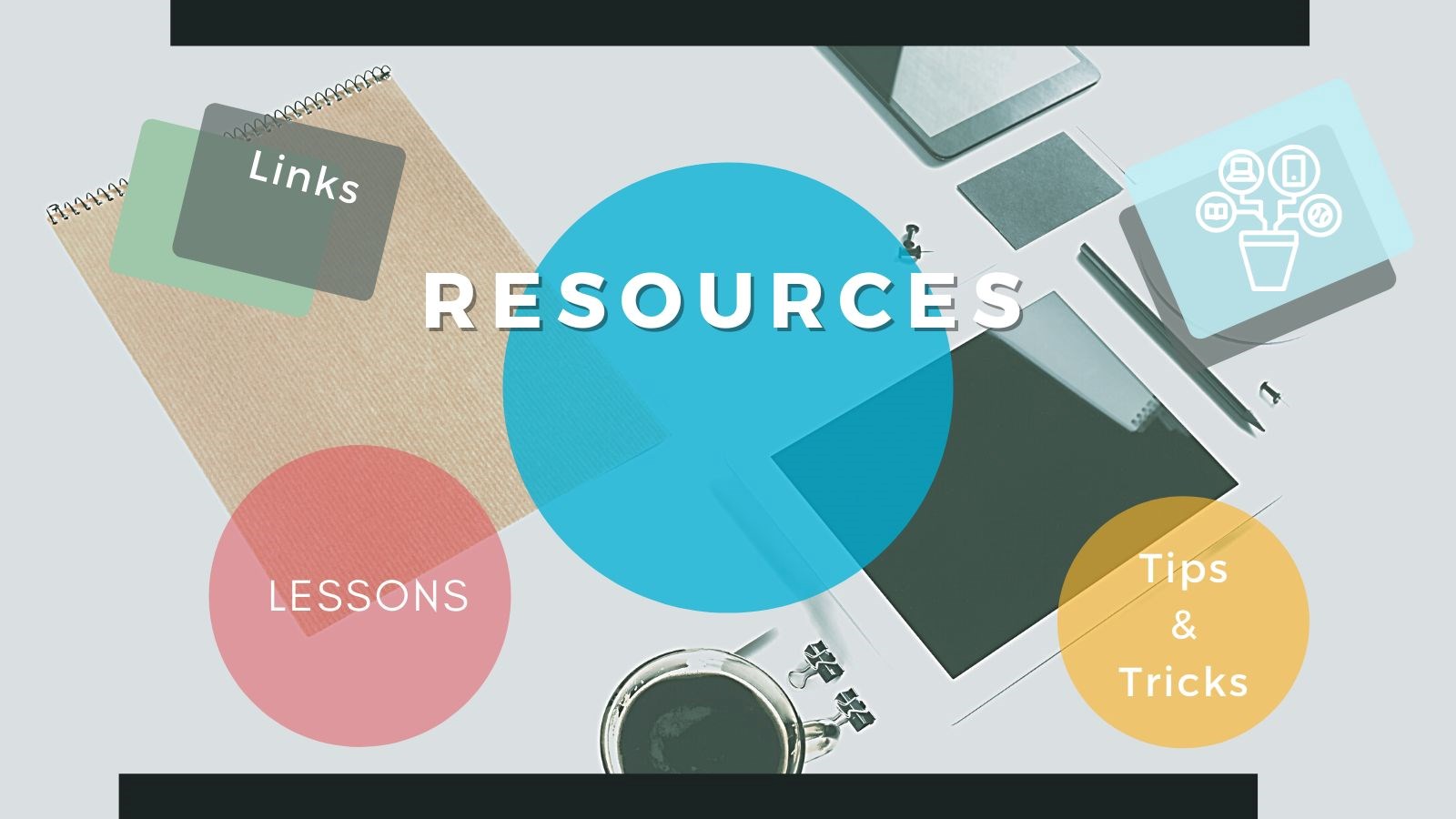 The Early Years – Career Development for Young Children
This is a Guide for both parents and educators. The roots of career development begin early in a child's life. Through play, young children explore their environment, learn to problem solve, make decisions and adjust to change. From a young age, children envision themselves in possible roles for their future. They talk about and try on their hopes and dreams. During these formative years, young children are influenced by family, school and media – and need to be supported in their career development.
View resource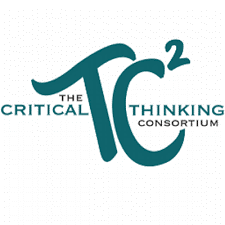 The Critical Thinking Consortium
The Critical Thinking Consortium under Generate Creative Ideas has lessons in both French and English: Imagine "What if?", Imagining by drawing analogies, Imagining design possibilities through shape, Imagining through a superhero's powers, Imagining through design components, Imagining through exaggeration, Imagining through the senses.
View resource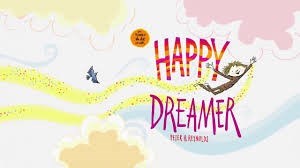 The Happy Dreamer
From Peter H. Reynolds, bestselling author of THE DOT and ISH, comes a story that inspires readers of every age to find their own unique path to be happy, and to always follow their dreams! Also try Say Something, I am Human, The Word Collector and Going Places.
View resource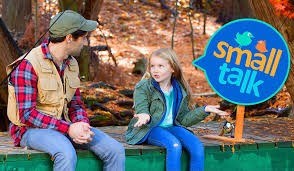 CBC - Small Talk
Small Talk - CBC is an unscripted show about kids, for kids with host Dave Keystone. Episodes explore wide-ranging topics about growing up, such as 'Being Normal', 'When I am an Adult', and 'Goodness'. Shot in the Canadian countryside. When educators access this resource through the digital database of curio.ca, there are complimentary Teacher Guides. Episodes range from 2 to 2 1/2 minutes. This resource connects to career development through growth in self-awareness and community.
View resource

Student Mental Health Toolkit
The Stigma-Free Society is offering tool kits to educators to promote wellness for Grades 4-7. Kits include documentary videos, mental health topics and personal stories, and interactive components for youth. Career Education learning standards are identified in numerous lessons.
View resource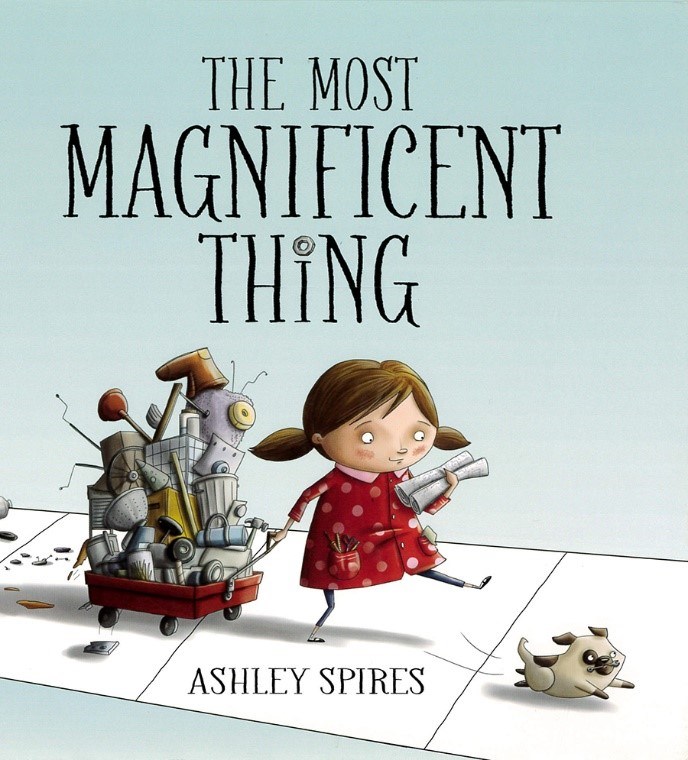 The Most Magnificent Thing
The Most Magnificent Thing. Written by Ashley Spires. Illustrated by Ashley Spires. Award-winning author and illustrator Ashley Spires has created a charming picture book about an unnamed girl and her very best friend, who happens to be a dog. This children's story can be used to explore reflection and resiliency, plus Spires is from BC.
View resource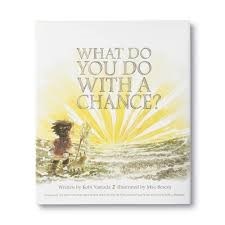 What do you do with a Chance
What Do You Do with a Chance by Kobi Yamada: An Interactive Read Aloud Book for Kids followed by a 'Butterfly Chances' craft that has been inspired by the reading.
Build-a-Story Cards
Explore what makes a community happy and safe with the 36 wordless cards in the Build-a-Story Cards: Community Helpers deck. Kids aged 3 - 10 will love piecing together stories with firefighters, kid superheroes and more, using the color-coded character, setting and object cards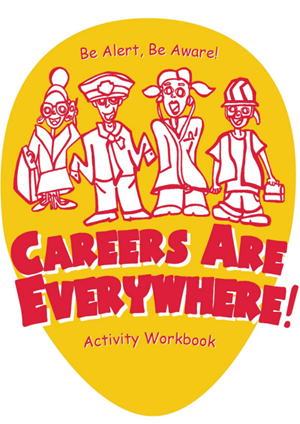 Careers are Everywhere
This Careers Activity Book is from Texas, US and explores careers thematically through industries, and has numerous activities students can do.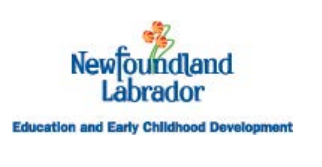 Career Development Elementary Guide, 2017 Newfoundland



View resource
Contributing to Family and Community
Through a variety of critical thinking challenges, students explore the many ways in which family and community members help meet one another's needs, grades K-3

View resource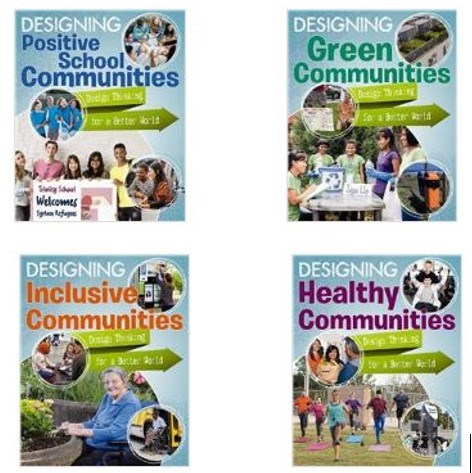 Design Thinking for a Better World
This innovative series opens readers' eyes to the endless possibilities of design thinking. Each title focuses on open-ended topics related to social change. Case studies, hands-on learning, and question prompts encourage readers to engage meaningfully with key concepts.

View resource
Go Show the World
Explore personal awareness through indigenous heroes, from historic to modern day heroes, from athletes to doctors. Readers are encouraged to take the pride and accomplishments of these heroes and apply this to their own world. This is a great book for everyone.
View resource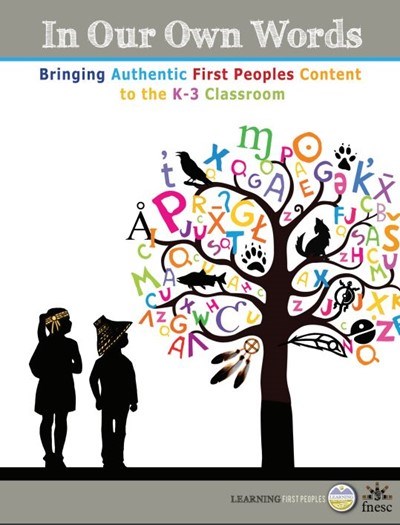 In our own Words
The eight units in this teacher resource guide illustrate examples of how authentic resources can be incorporated in primary classrooms. Each unit weaves career education alongside various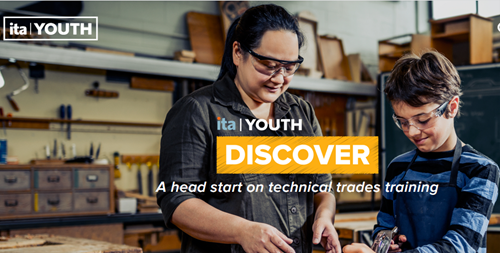 ITA Youth
Check out the ITA Youth has numerous resources from the Maker Club Playbook to Youth skills.

View resource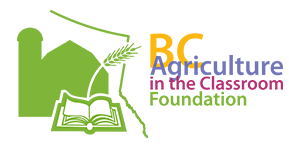 BC Agriculture in the Classroom
Grow BC is a resource designed for teachers to show K-12 students the diversity of our province's commodities and the importance of BC's agriculture industry. It includes topics for straightforward integration into class curriculum. Teachers were directly involved in developing Grow BC to ensure its effective use.
View resource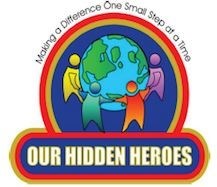 Our Hidden Heros
Our Hidden Heros, from The Critical Thinking Consortium, focuses on contributing to the classroom and school community. Grade 1-2 focuses on thoughtful actions, 3-4 focuses on appropriate and inappropriate behaviour, grade 5-6 expands on actions that make contributions while valuing diversity, rights, and responsibilities. There is a cost to the learning resources and the files attached are the free samples provided.
View resource
Newspaper Shoes
Students work in small groups to make newspaper shoes.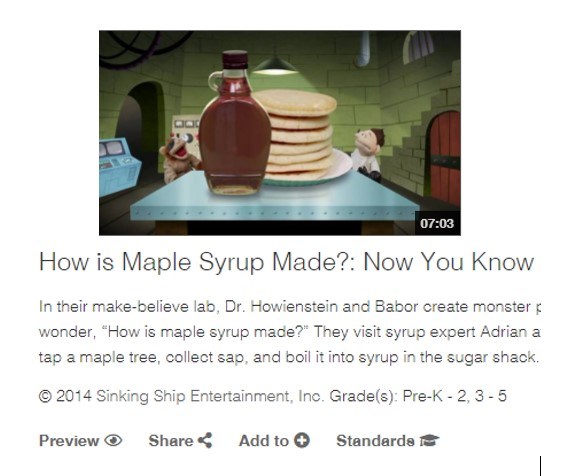 Now you Know
From the Learn 360 Info Base, each 7-minute adventure finds Howie and Baboo—a curious, imaginative five-year-old boy and his hilarious, non-verbal little money sidekick in the midst of an exciting make-believe scenario linked to the question of the episode.

View resource

Take Action
Take Action topic packs are real-world inquiries for grades 4-6. They include a 32-page magazine-style book for students, anchor videos, and Teacher's Guide, and are designed for whole-class study with students working in small groups. Lead the Way is one example of these topic packs.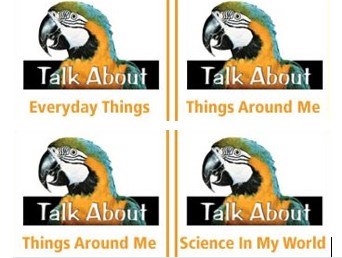 Talk About Things
Talk About is a series of non-fiction books designed to provide models of everyday things, things all around me, and science in my world for ESL students and are a design suitable for all students grades 1-8.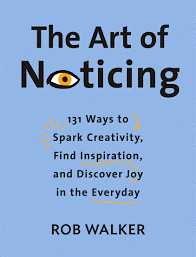 The Art of Noticing
The Art of Noticing: 131 Ways to Spark Creativity, Find Inspiration, and Discover Joy In the Everyday presents a series of exercises and prompts and games and things you can actually do (or reflect upon) to build attention muscles or just get off your phone and enjoy noticing stuff that everyone else missed.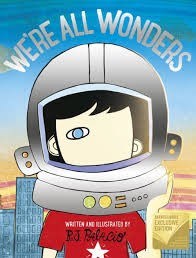 We're All Wonders
We're all Wonders by R.J. Palacio taps into every child's longing to belong, and to be seen for who they truly are. It's the perfect way for families and educators to talk about empathy and kindness with young children.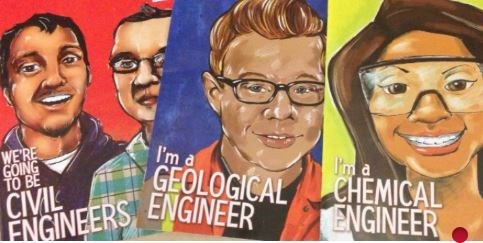 What Engineers Do
The Faculty of Engineering and Applied Science at Queens and Aboriginal Access to Engineering have resources for kids and teachers that explore what engineers do. For example, there is an interactive Bear Paw Trail multimedia journey that, through stories and games, can help kids understand what engineers do or order free comic books that describe different types of engineers.
View Resource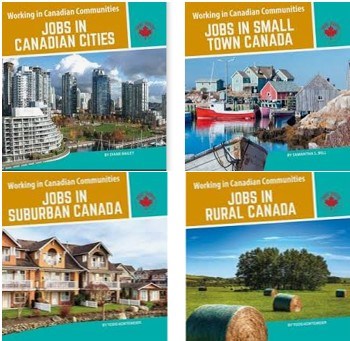 Jobs in Canada
Working in Canadian Communities has four texts to explore with inquiry questions and further learning. The Henry Education Centre has all four texts (sets of 8) as inquiry packs. "Jobs in Canadian Cities", "Jobs in Small Town Canada", "Jobs in Suburbia Canada", "Jobs in Rural Canada".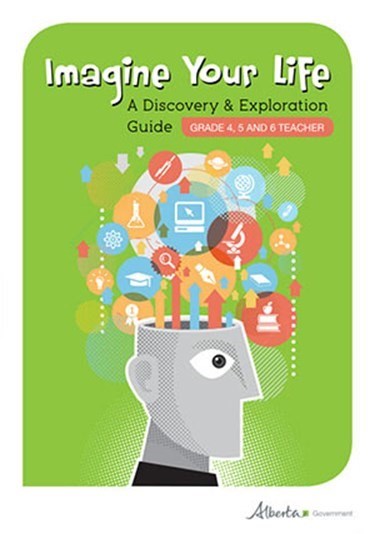 Imagine Your Life
This Teacher Guide from the Ministry of Education in Alberta is for Grades 4, 5, and 6. The guide helps students to explore the world of learning and work, and encourages students to keep exploring opportunities as they continue through school through four steps: 1) Who are you? 2) What is out there? 3) How do you get ready for the future? 4) What can you do right now? This publication can be ordered online or downloaded at alis.alberta.ca/publications
View Source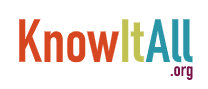 Know it All
Search by filter and grade for free K-12 project-based and one-to-one lessons. There are numerous videos, worksheets, and interactive activities.
View Resource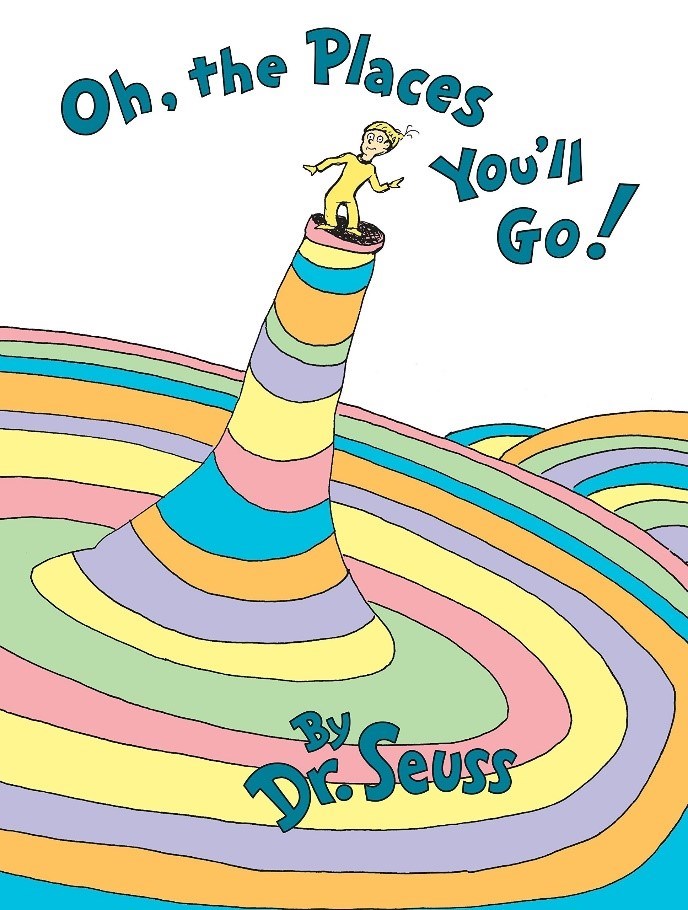 Oh the Places You'll Go
Dr Seuss' masterful story "Oh, The Places You'll Go!" instructs readers to move forward in life and overcome challenges. Ideal for any age this book has been a guide to graduates of kindergarten through college and remains a great advisor to many adults (6 minutes).
Suggested activity: Look at the theme. How does this story connect with you?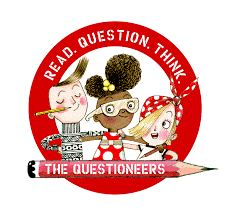 The Questioneers
Adda Twist Scientist, Iggy Peck Architect and Rosie Revere Engineer contextualize the skills that are utilized in careers. There are posters, free downloads and more...such as a reading Rosie Rever Engineer from space.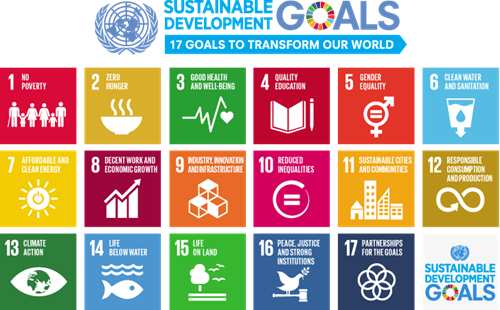 UNESCO Toolkit
Explore how you can use the Sustainable Development Goals to examine interests and passions, as well as careers that make the world a better place. This Toolkit has both elementary and secondary resources and ideas which let educators see how Sustainable Development Goals can be used K-12.
View Resource