Primary Resources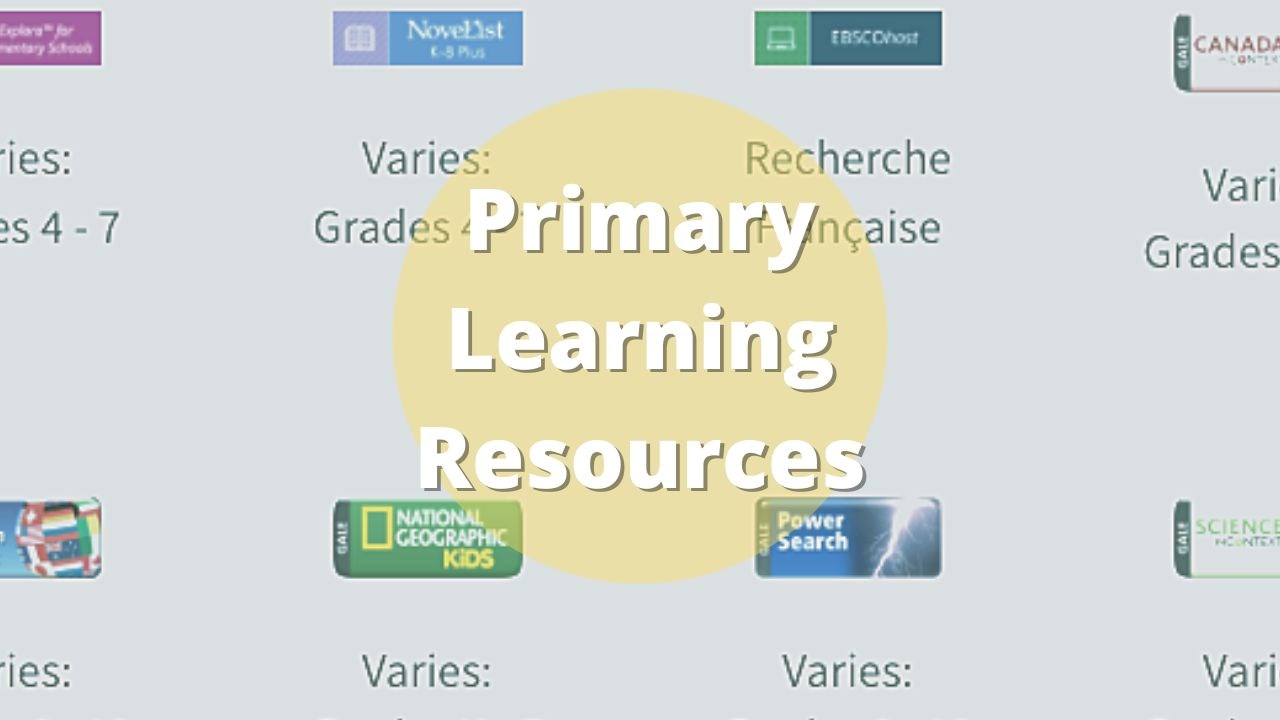 Digital resources specifically for students in kindergarten to grade 2 to read and listen, listen and watch and to research and inquire.
Click on icon to take you to the site, click HERE for passwords and access information.

Audio and eBooks, download the app to any device or use the web app on a computer. Login with your O365 credentials.
Research and Inquiry

World Book - videos, games, stories, activities



World Book - Simple Searches, videos, games, and activities; articles can be read aloud

World Book - en Francais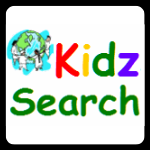 Kidzsearch- a search engine that includes a variety of other options.



Wonderopolis - natural curiosity and imagination lead to exploration and discovery.

Pebble Go - Digital resource and resource tool for students K-3.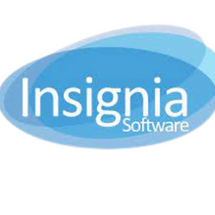 The district circulation/search catalog. This will automatically log you in using your SD72 O365 login.
Listen and Watch

Book Flix: Paired Fiction and Nonfiction eBook Library for PreK-3 Kids | Password

TrueFlix: True Books content combined with reading supports - videos, images and links | Password

Live It: interactive and LIVE science videos & activities. Contact Cathy Fowler for an account.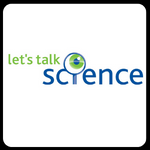 Let's Talk Science: STEM-based resources and activities for students from K-12.

Science Gr. K-2 Videos, resources, lesson plans. Registration info HERE

Crash Course Kids: this bi-weekly show is all about elementary science.

Storyline Online: Streaming videos of celebrated actors reading children's books.

Biblio Video: A YouTube channel all about Canadian children's books.

The Kids Should See This - educational videos for curious kids of all ages.

Khan Academy Kids: short video lessons.




Ted Ed: Ted Talks for educators, parents, and students.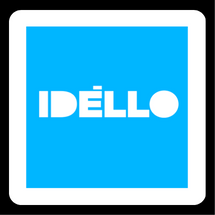 Idello: French resources for teachers, students and parents.