Quizlet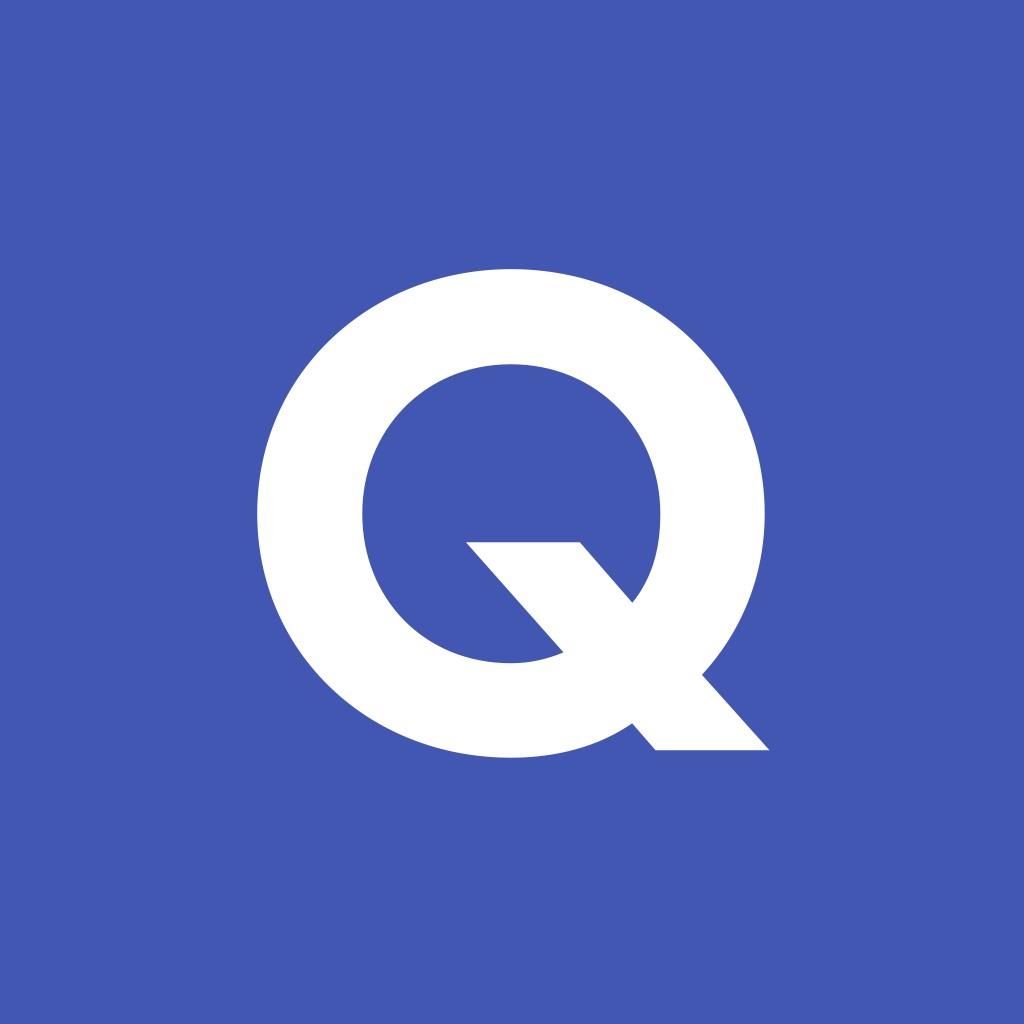 A website that allows you to create flashcards for students for a fun way to review learning for assessment. A fun way to learn and review!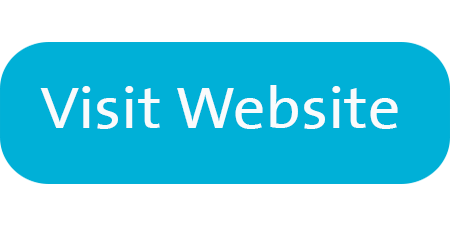 TOOLS & FEATURES
Create content-specific material.
Students 13 and over can demonstrate learning by creating their own set of flashcards.
Search amongst pre-created "study sets" OR easily create one of your own.
Study-sets that are already online can be duplicated and adapted for your own needs.
Connect directly to Microsoft Teams.
BEST PRACTICE USE
Students Over 13: CAN create an account using the SD72 Microsoft Account from Quizlet.com. Be sure to use year of birth BUT 01/01 for month/date AND anonymous username.
Informed Consent PPT.pptx
Students Under 13: CAN NOT create an account - STUDY SET LINK must be shared OR the study set must be posted on Teams directly.
For Teachers:
Creating Quizlet Study-set
Go to Quizlet.com and choose "sign up" in the upper right corner
Use your SD72 Microsoft account, your real birth year AND 01/01 for month and date. Select -> Teacher.
Search already existing "study sets" OR create your own from scratch.
Share the study set using the "share link" or DIRECTLY to your Team channel.
For Students:
Accessing the Study-set from Teams
Log into your class Team site.
Click on the link located in the "discussion posts" OR from the Quizlet link on the Team top tab.
OTHER INFORMATION
Users, please note this resource:
stores data in a server outside of Canada.
collects personal information (SD72 Microsoft email address, YEAR of birth - user name AND month/date of birth is anonymous).
collects computer information (IP address and location).