Duolingo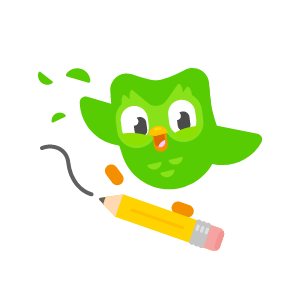 Duolingo for Schools is a dashboard right inside of a teacher's Duolingo account that allows them to create classrooms and assignments, and to follow students' activities.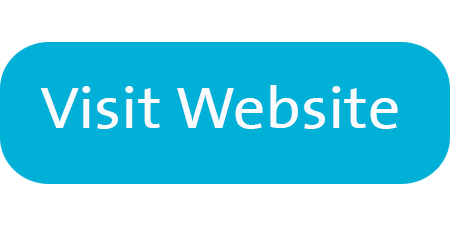 TOOLS & FEATURES
Teachers create classes and add students in order to monitor and assign assignments.
Students earn XP (gamification) by completing the activities such as completing a lesson or reading a story.
Skills are separated into relevant vocabulary and grammar required for each communicative function (greetings, ordering food, etc).
BEST PRACTICE USE
Students Over 13: CAN create an account using the SD72 Microsoft Account with informed consent.
Informed Consent PPT.pptx


Students Under 13: Teachers create a class, add students (anonymously) and share out the SPECIFIC join link for each student OR the class code with anonymous student login credentials.
For Teachers:
Joining Duolingo for Schools
Set up instructions HERE.
Log into schools.
Create an account using your SD72 Microsoft email address selecting with the correct language and any other relevant (optional) profile information.
Create a class and add "students". DO NOT use students full names. Create a generic password so that you will have access to it and remember it.
Share out students' anonymous credentials. Share out class code and link.
For Students:
Accessing Duolingo for Schools
Use the class code link your teacher provides you with.
Log in with the anonymous username and password from your teacher.
Access the assignments your teacher is sharing with you by going to your profile: Progress Sharing -> Add your class code (provided to you by the teacher).
OTHER INFORMATION
Users, please note this resource:
stores data in a server outside of Canada.
collects personal information (SD72 Microsoft email address, name - when used).
collects computer information (IP address and location).