Literacy Assessment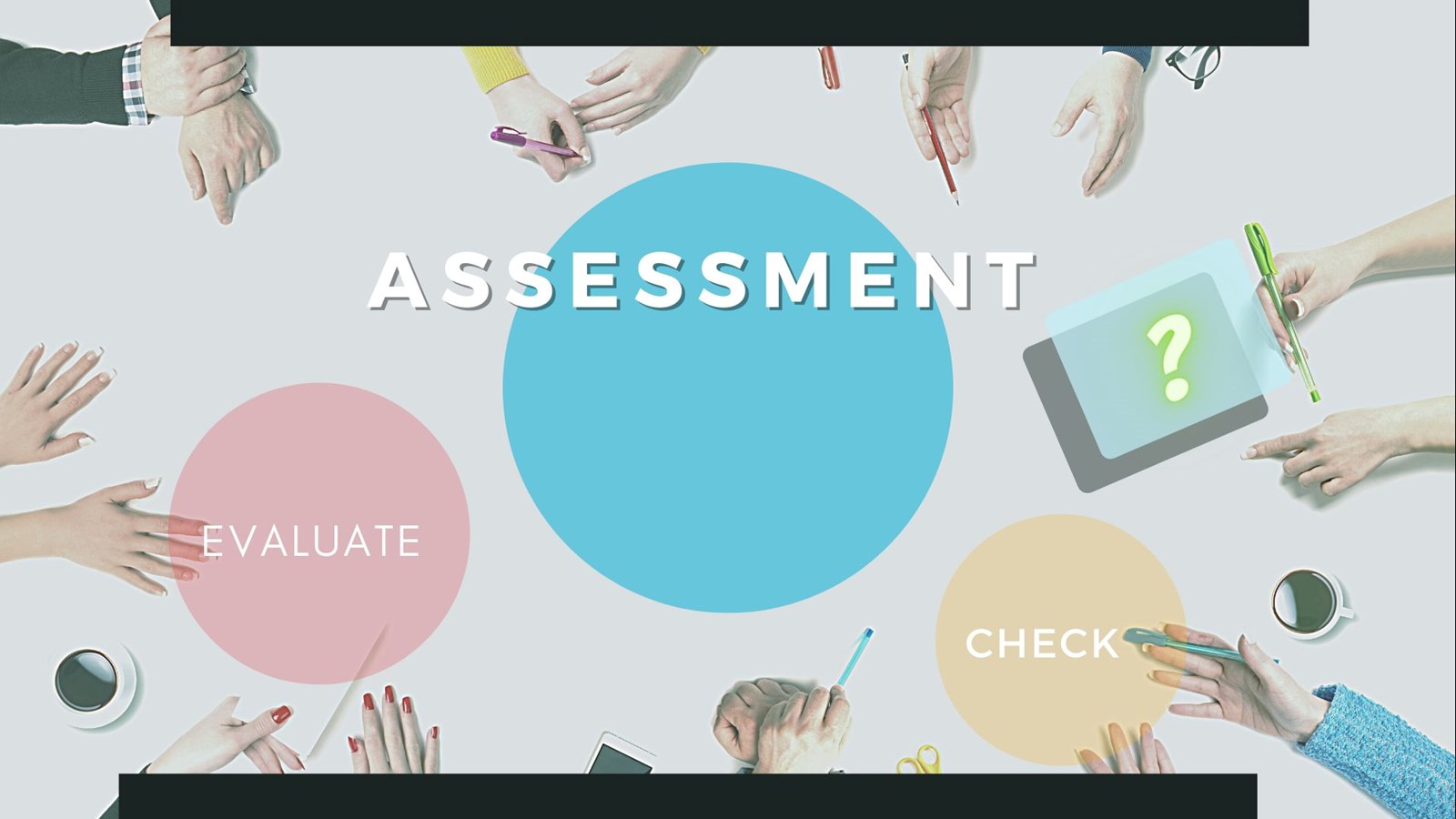 Classroom Assessment & Reporting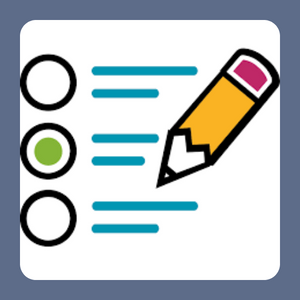 Formative assessment has become an integral part of teaching and learning. Because of this, Assessment Literacy has become a valuable component of teachers' professional expertise.
The assessment guide, Assessment Literacy in BC, developed by BC educators for BC educators tells us that assessment literacy is the "knowledge, understanding, and application of assessment principles and practices that support and empower students in their learning." Assessment-literate teachers use practices that help them to:
gather information to inform and transform instruction.
use that information as data to reflect on, evaluate the efficacy of their instruction and assessment choices, and plan with intention and transparency.
support students in becoming self-aware self-advocates by encouraging reflection and peer and self-assessment throughout the learning process.
co-create assessment criteria, helping students identify proficiency in curricular competencies, and develop the language needed to communicate about their learning.
differentiate instructional activities and assessments to effectively scaffold student learning.
focus on what is important--on where students are in relation to the learning target--without becoming distracted by things or tasks that are not important or relevant to student growth in the Core Competencies and Curricular Competencies (Learning Standards).
use descriptive feedback and model a growth mindset that both see students' strengths when mapping out a plan to reach achievable goals.
Provincial Literacy Assessments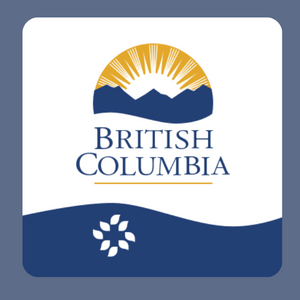 Graduation requirements now include two literacy assessments that align with cross-disciplinary curriculum. Students will demonstrate the literacy skills used across the subject areas in both of the following assessments:
Grade 10 Provincial Literacy Assessment
Grade 12 Provincial Literacy Assessment
Both assessments are designed using Webb's Theory of Knowledge. This Theory is comprised of three levels of skills that we use to make meaning out of text and graphics. These skills are found in the curricular competencies of each subject area of BC's curriculum--just look for the verbs!