Secondary Resources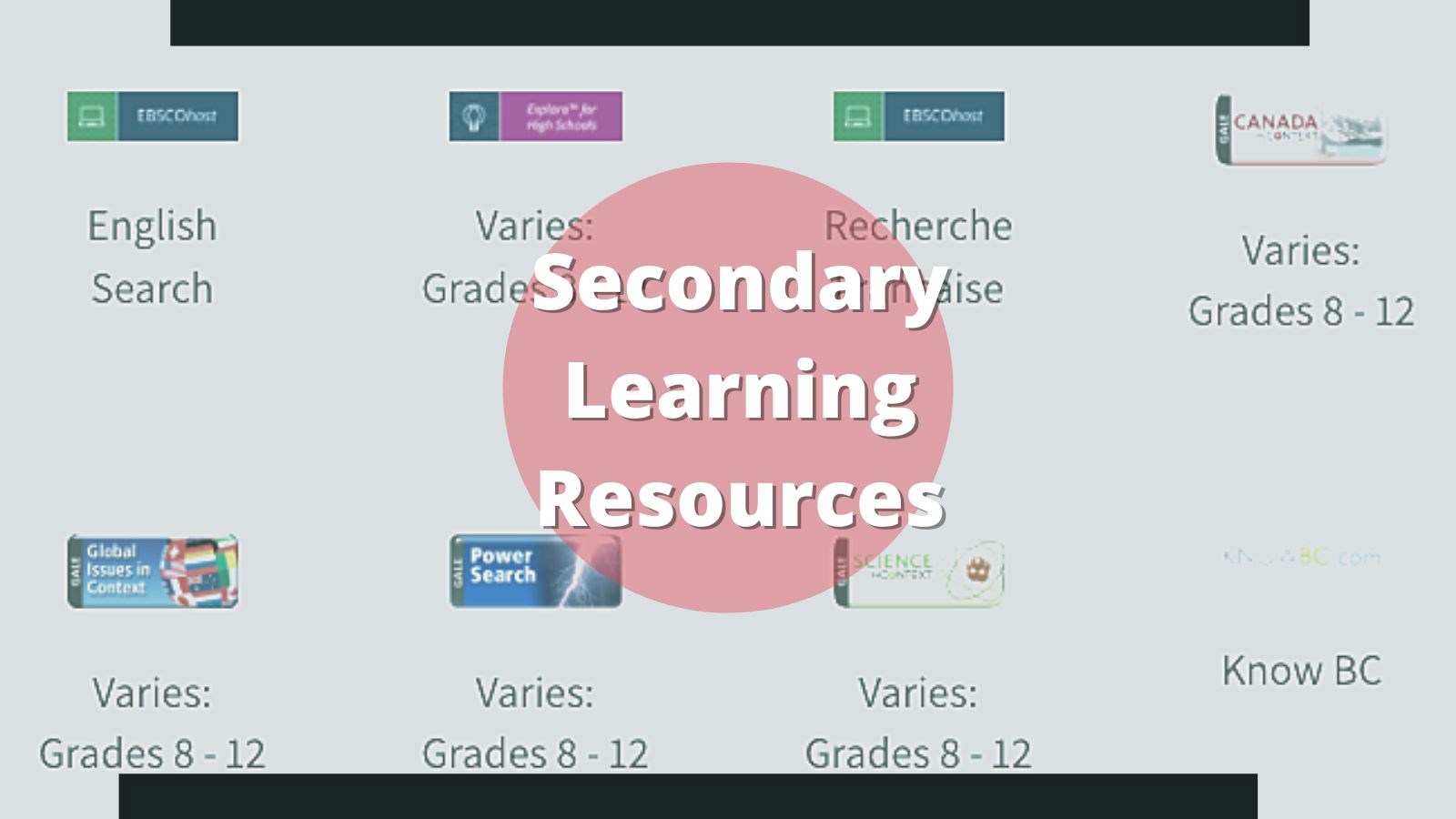 Digital resources specifically for students in grade 9 to grade 12 for audiobooks, ebooks, videos, magazines, databases, and encyclopedias.
Click on the icon to take you to the site, click HERE for passwords and access information.
Access and Login Information HERE
GALE offsite access: Username: crsd72 Password: access
To log in to EBSCO off-site (when not connected to SD72 WiFi)
3 Digit ID = Site # for your school/site and the PASSWORD = SD#72CR
EX. username: 010 password: SD#72CR
Databases

Gale Resources Landing Page
Gale POWER Search



Global Issues/Current Events




Canadian Issues/Current Events




Science Issues/Current Events




Gale eBooks




EBSCO Resources Landing Page

BC Historical Newspaper Database



Open Access Media/Images
Listen and Watch

Circle Round: podcasts adapted from folktales into rich radio plays.

Curio: educational CBC content. Log in with your O365 credentials.

NFB: documentaries, movies, and interactive resources. Create Free Account.



Science Gr. 6-9 Videos for visual and adaptive learning. Registration info HERE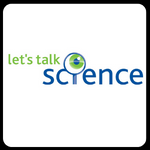 Let's Talk Science: STEM-based resources and activities for students from K-12.

Khan Academy: short online videos for students.

Ted Ed: Ted talks for students and educators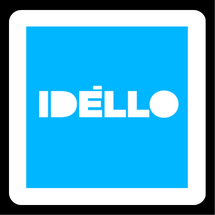 Idello: French resources for teachers, students and parents.
Encyclopedias
Off Site Login:
U/N: CRSD72
P/W: login

World Book Encyclopedia Landing Page



World Book - more advanced searches; articles can be read aloud

World Book - Timelines for history, people, science, arts, sports, countries and continents

World Book - en Français




British Columbia Encyclopedia

Canadian Encyclopedia