Secondary Resources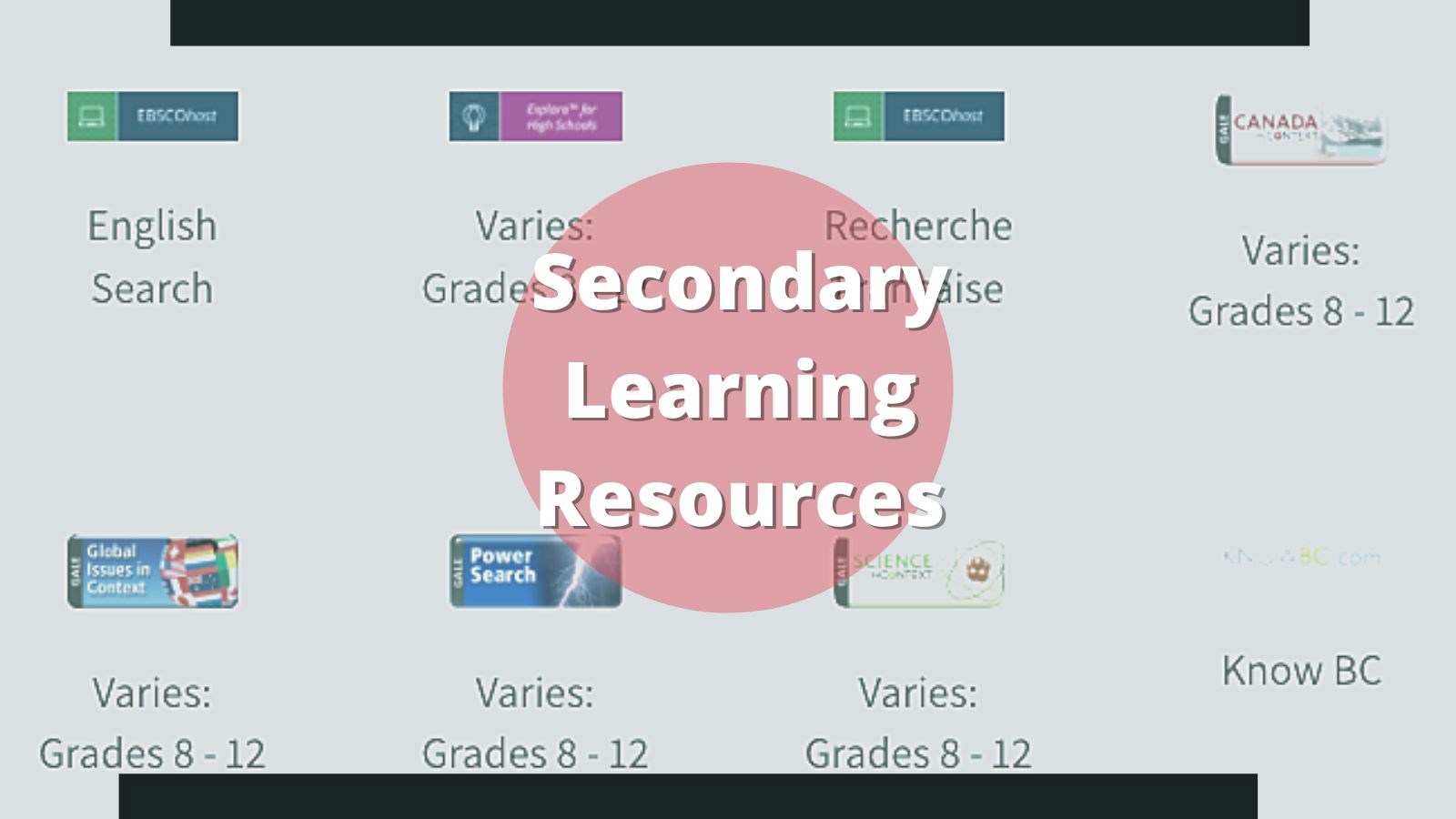 Digital resources specifically for students in grade 9 to grade 12
Click on the icon to take you to the site, click HERE for passwords and access information.
Access and Login Information HERE
GALE offsite access: Username: crsd72 Password: access
Databases

Gale Resources Landing Page
Gale POWER Search



Global Issues/Current Events




Canadian Issues/Current Events




Science Issues/Current Events




BC Historical Newspaper Database
Listen and Watch

Circle Round: podcasts adapted from folktales into rich radio plays.

Canadian Educational and Curriculum Content

Curio: educational CBC content. Log in with your O365 credentials.

NFB: documentaries, movies, and interactive resources. Create Campus account HERE



Science Gr. 6-9 Videos for visual and adaptive learning.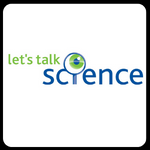 Let's Talk Science: STEM-based resources and activities for students from K-12.

Khan Academy: short online videos for students.

Ted Ed: Ted talks for students and educators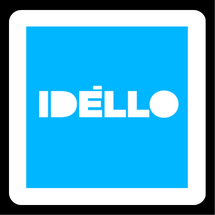 Idello: French resources for teachers, students and parents. Use SD72 credentials to create an account.
Encyclopedias
Off Site Login:
U/N: CRSD72
P/W: login

World Book Encyclopedia Landing Page



World Book - more advanced searches; articles can be read aloud

World Book - Timelines for history, people, science, arts, sports, countries and continents

World Book - en Français




British Columbia Encyclopedia

Canadian Encyclopedia