Privacy and Security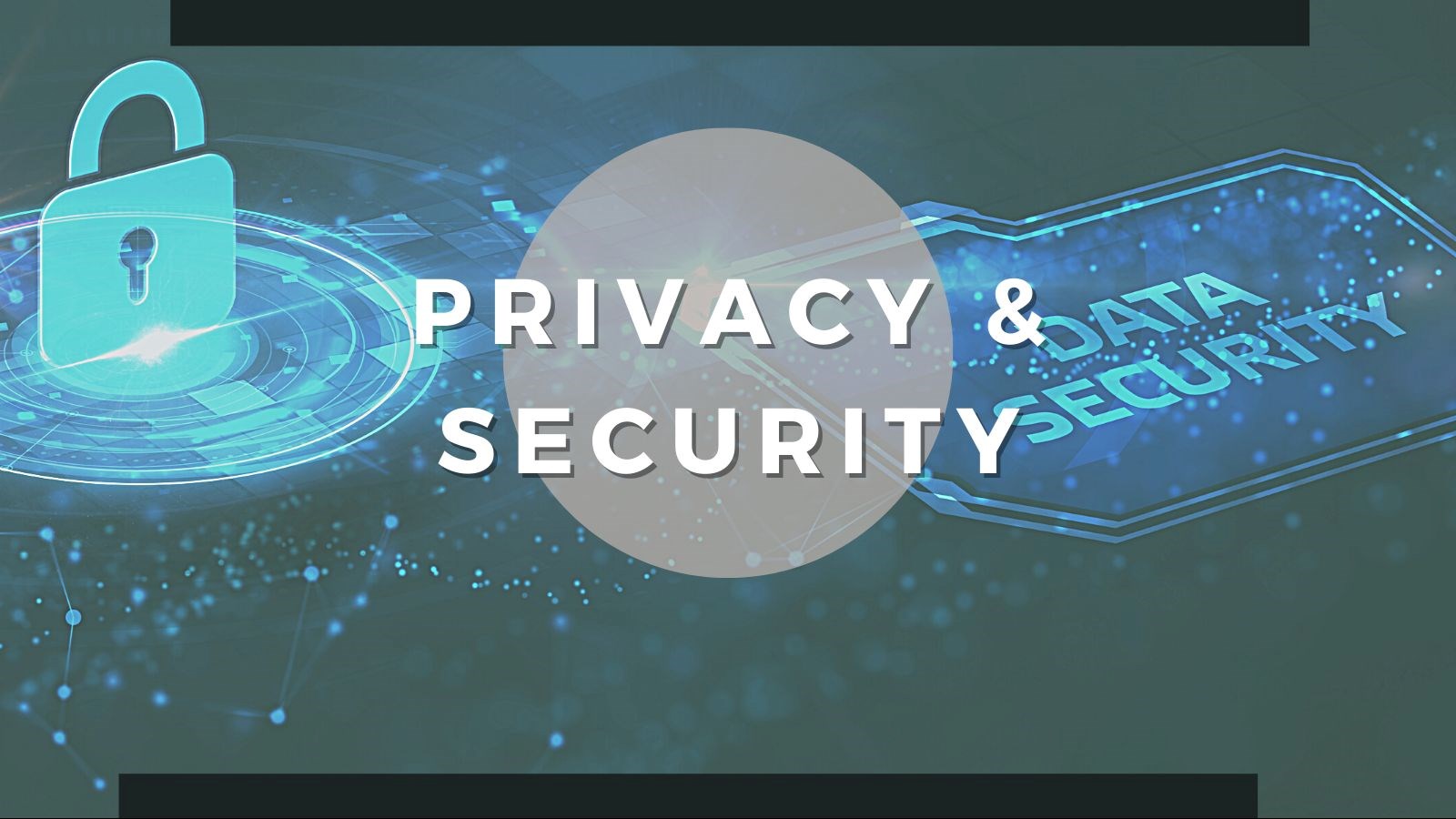 As digital tools and online platforms are continually relied on to support work in the educational field, it is important to take necessary measures to protect our data from potential security breaches.
As educators, we deal with sensitive information such as student records, financial information, and other confidential data. It is our responsibility to ensure that this information is protected from unauthorized access. Taking safeguards using methods recommended by the district is one way to guarantee we are doing our due diligence to make certain this happens.