Educational Technology
"We integrate technology into our educational practices to support and enhance the development of all learners in an evolving world."
Visit the ITC YouTube site for video tutorials to help you with a variety of technology tasks and troubleshooting processes.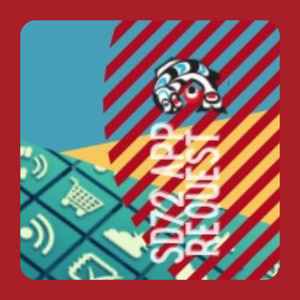 Looking for information on SD72 Apps? Which ones have been approved for use, how to request apps and the consent forms that may be needed? Check out the Privacy and Security page.