Minecraft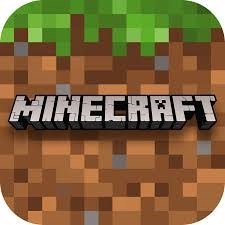 A game-based learning platform that promotes creativity, collaboration, and problem-solving in an immersive digital environment.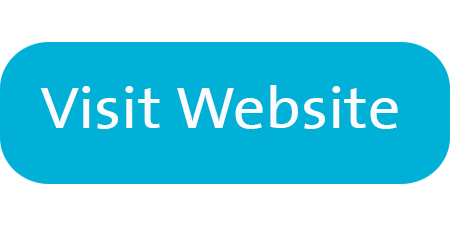 TOOLS & FEATURES
Allows up to 30 users to join in the same server (world) to complete individual or collaborative projects under teacher supervision.
Easily export worlds to prepare, save, share, or assess.
Students can solve problems, work together, think creatively, demonstrate their learning, and experiment with planning, creating, designing, and building all kinds of structures. The possibilities are endless!
Document student work using the camera function and the portfolio or book and quill feature (exports easily as a PDF).
Work in Creative mode or Survival mode depending on the desired experience or outcome.
All kinds of biomes, pre-created settings and worlds to explore different kinds of learning.
Loads of free lessons, tips, and curriculum on the website.
Click HERE to access some grade 4/5 curricular activities.
BEST PRACTICE USE
ALL Students: CAN create an account using the SD72 Microsoft Account.
For Teachers:
Accessing Minecraft
Open the Minecraft Education Edition application - on Student laptops or on own devices. If you need to download the app, click HERE.
Sign in with your SD72 Microsoft email and password.
Open or Create a new world.
Click the Host button.
Press Esc key and get the join code for your hosted session. Share the join code with your students.
Optional: Launch and Classroom Mode for Minecraft Education Edition application (not available on mobile apps). Login with your SD72 Microsoft email and password and choose the same world for a map view and further controls.
For Students:
Accessing Teacher's World OR Create Own
Open Minecraft Education Edition from the start menu on the student laptops.
OR
Download the application for your device (only available for iPad, Mac and PC - not Android or iPhone). If using iPad, download from the Apple App Store.
Sign in with your SD72 Microsoft email and password.
Start your own build or join your teacher's hosted world
OTHER INFORMATION
Users, please note this resource:
stores data in a server inside of Canada - FIPPA compliant.
collects personal information.
collects computer information (IP address and location).