Elementary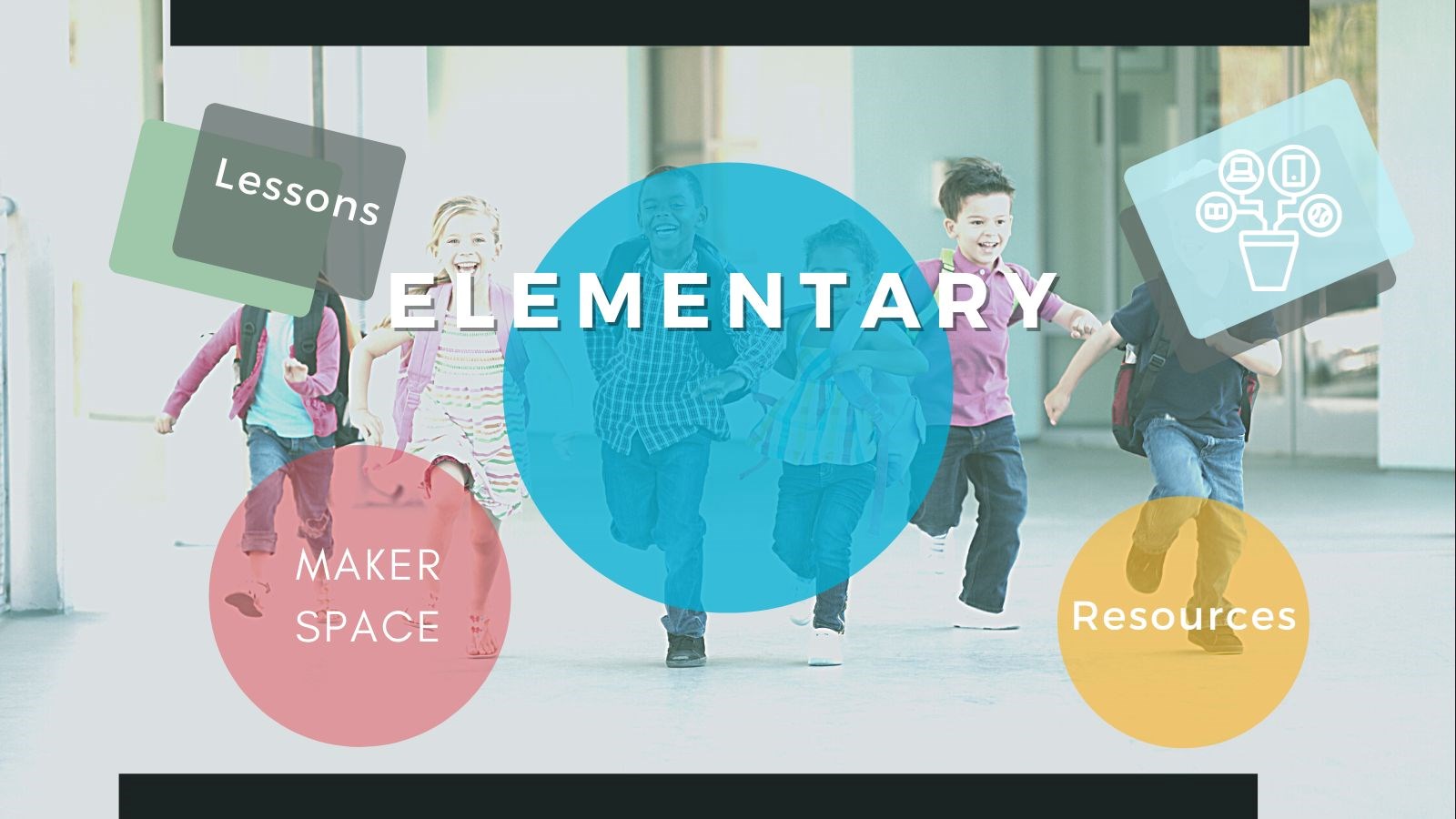 From a young age, children envision themselves in possible roles for their future. Through play, young children explore their environment, learn to problem solve, make decisions and adjust to change. They talk about and try on their hopes and dreams. During these formative years, young children are influenced by family, school and media – and need to be supported in their career development.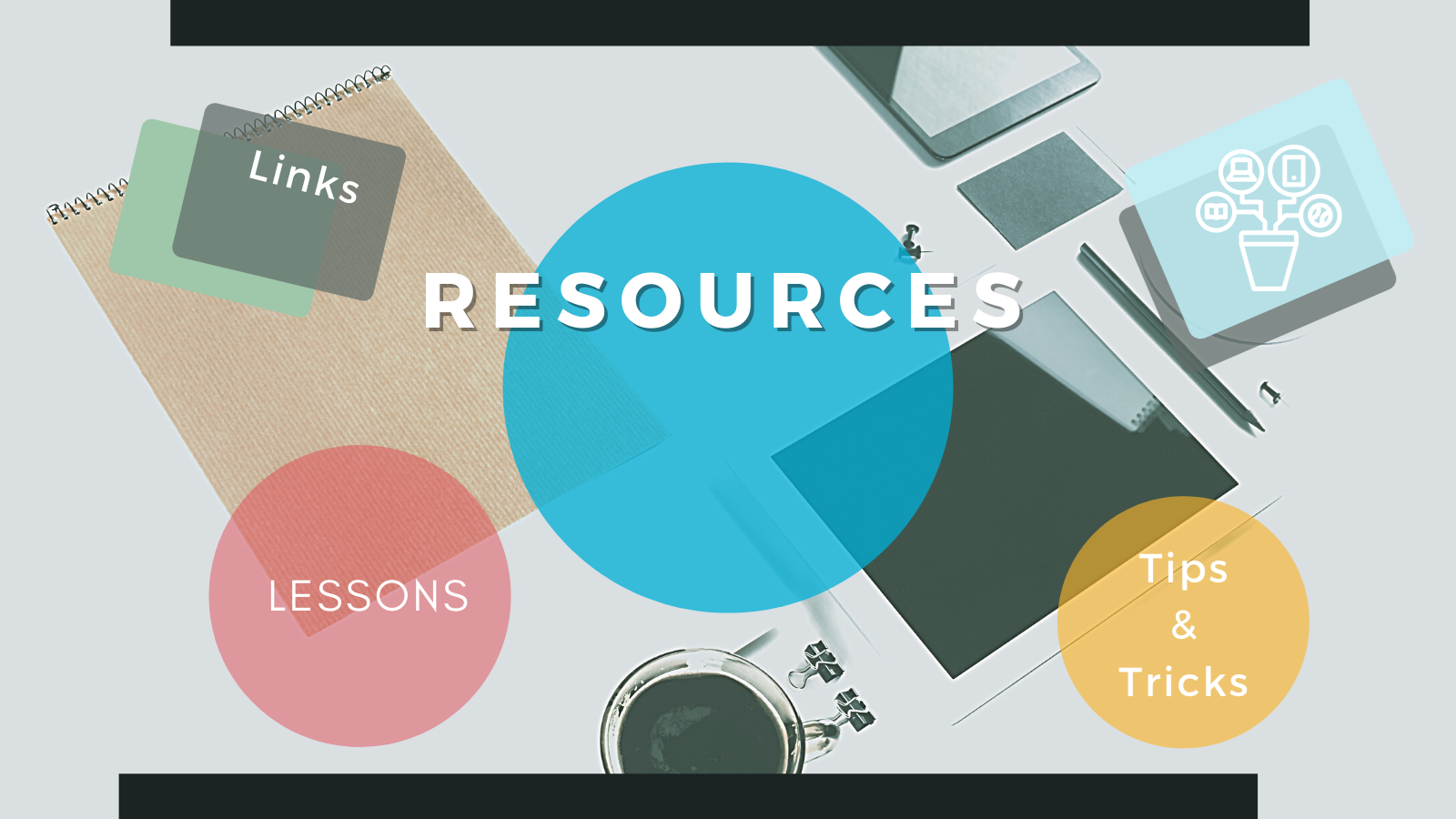 Resources
Links, books, videos and activities for elementary-aged students, teachers and parents for career development.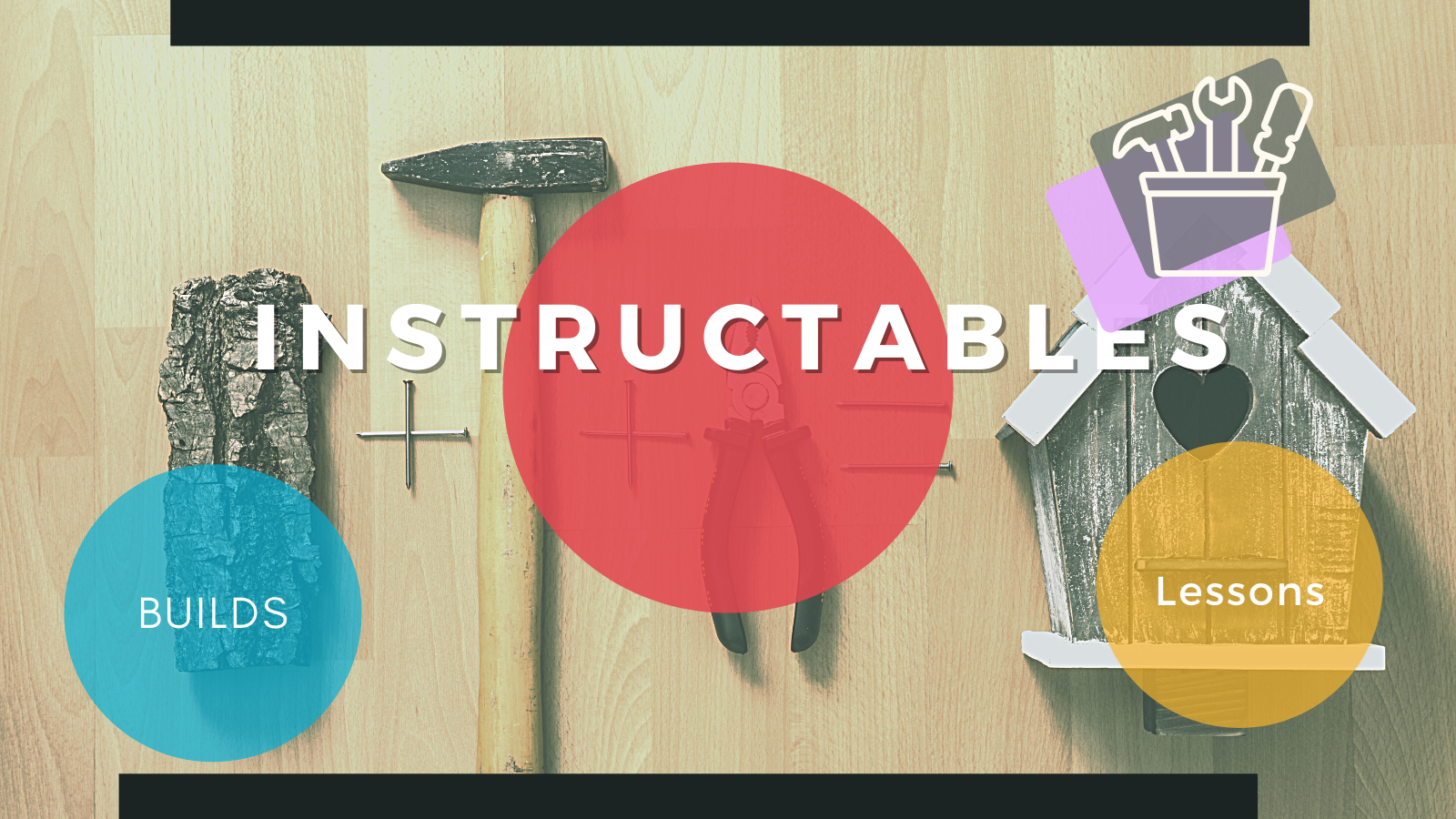 Instructables
Very easy projects that could be done in the classroom with students. Minimal tools are required.