Research and Inquiry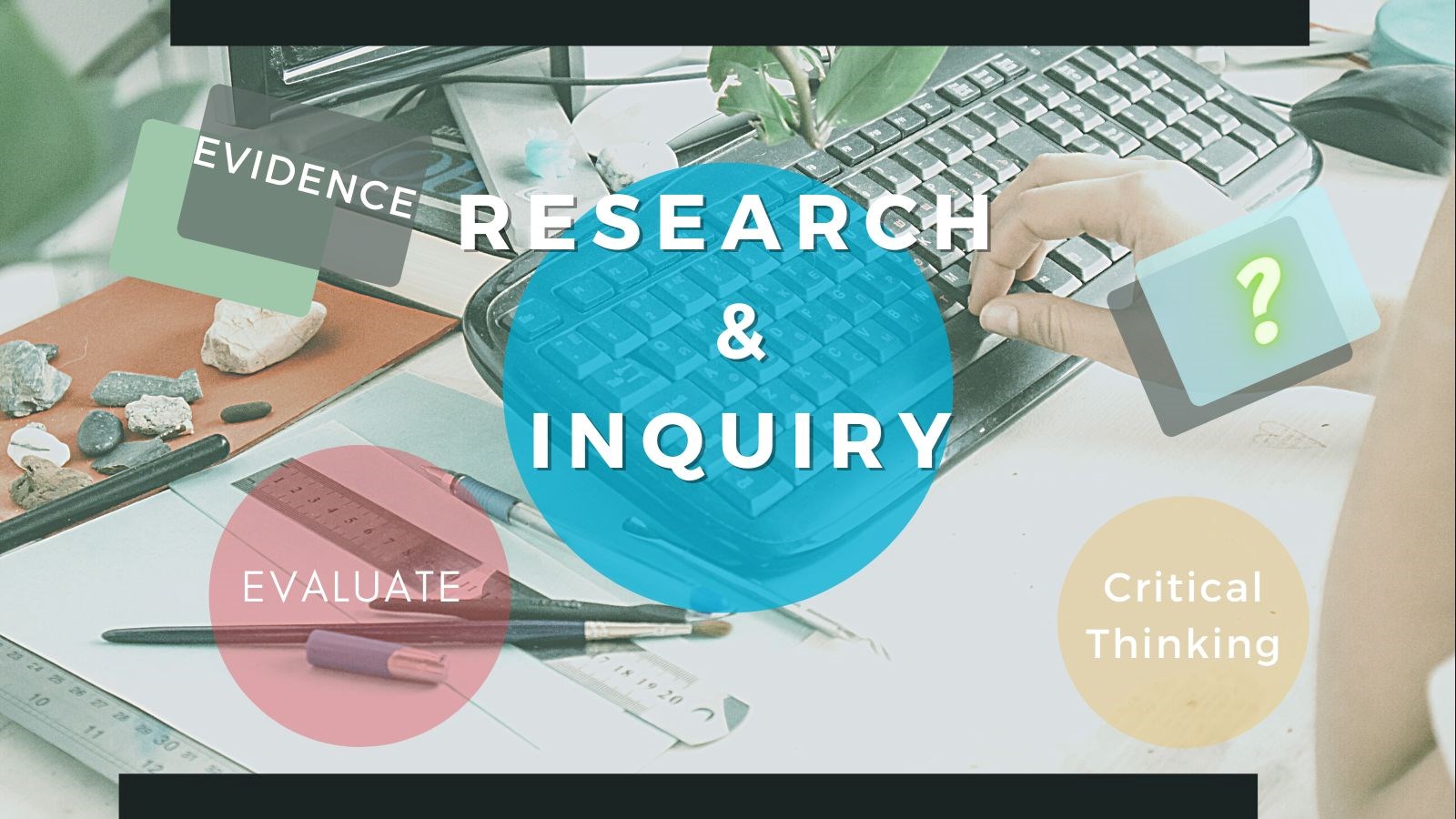 Research

Transforming FSL
Valuable resources to inform teacher practice. Guides and videos of modelling and expert voices included.

Access for Success
Companion website for the guide available for free. Ready to use documents created to make inclusion work for language learners. This site provides useful documents such as the Stages of Language Acquisition, examples of teaching strategies, planning tools, and examples of visual supports.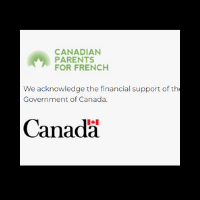 Canadian Parents For French
A national network dedicated to the promotion of French as a second language. An abundance of FSL resources, cultural activities, enrolment trends, research articles, and frequently asked questions about the French Immersion program provided.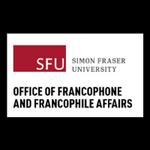 Simon Fraser University Office of Francophone and Francophile Affairs
Professional development opportunities for French Immersion and Core French teachers that are constantly updated throughout the year. These workshops mainly focus on oral language and literacy. Consider Café FrancoFun if you are interested in further developing your own French language abilities. There are also French learning opportunities available for students.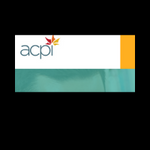 ACPI- Association Canadienne des professionnels de l'immersion
Access a professional development bank that includes opportunities for book clubs, workshops, and research articles all focused on French Language pedagogy. Developed and maintained by leading French Langue educators and researchers. Become a member! It's well worth it!