Reading Progress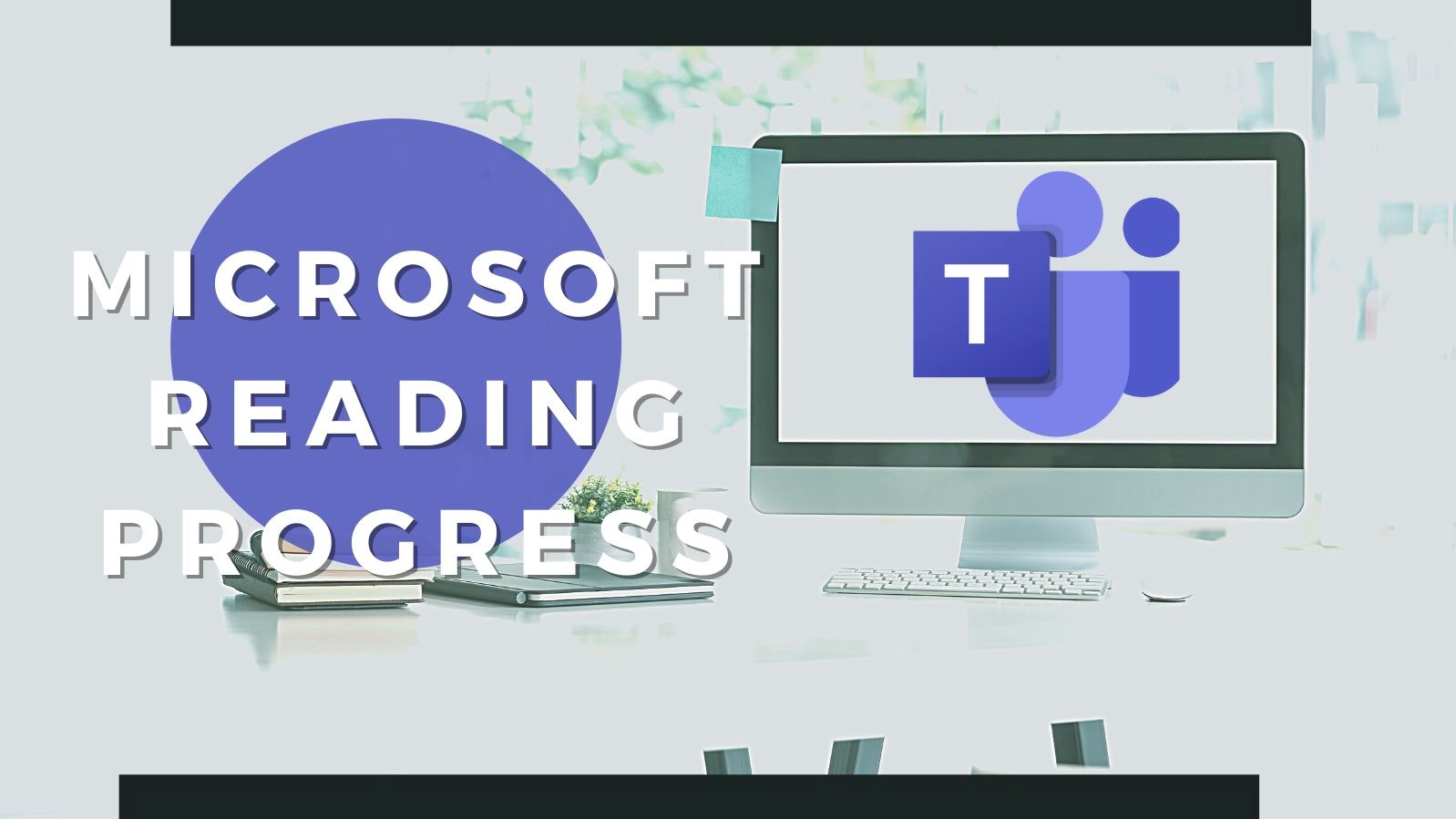 Reading Progress is a free tool built into Microsoft Teams designed to support and track reading fluency in your class. Students record their reading on camera and submit it to you. As teachers mark and return their work, data is automatically collected and organized in Insights, helping them spend more time with students and less time analyzing data. It supports independent reading practice while offering the capability to personalize reading sessions for each student very easily. Leveled reading passages can be assigned ensuring success for all.
Please note: This is a great tool to gather information about students' reading fluency NOT comprehension, however it is NOT an assessment tool.
Watch the video below for a comprehensive breakdown of Teams Reading Progress. To view specific information regarding Reading Progress, use the timeline in the description below to skip to the relevant information.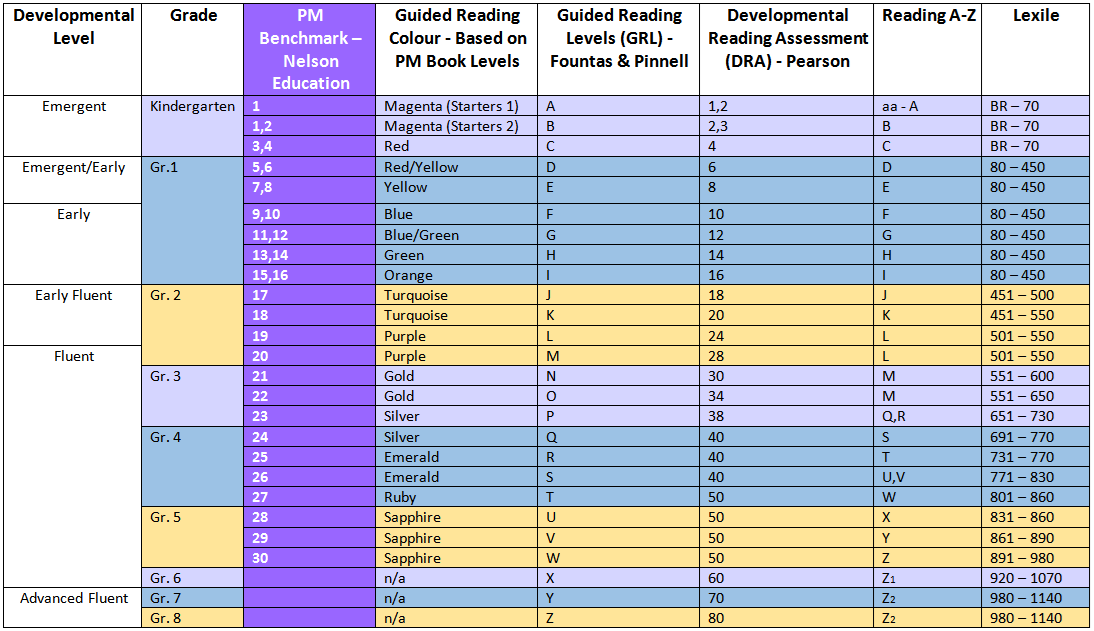 Conversion Charts
Reading Progress is measured by the "Lexile Level". It is fairly easy to use a conversion chart to find the appropriate text level for students. Click on the image to visit a site with multiple conversion charts.
SD72 Elementary Literacy Team
Join the SD72 Elementary Literacy Team to get access to curated reading passages that connect to the BC Curriculum. These can be added directly into your own reading progress assignment from this location.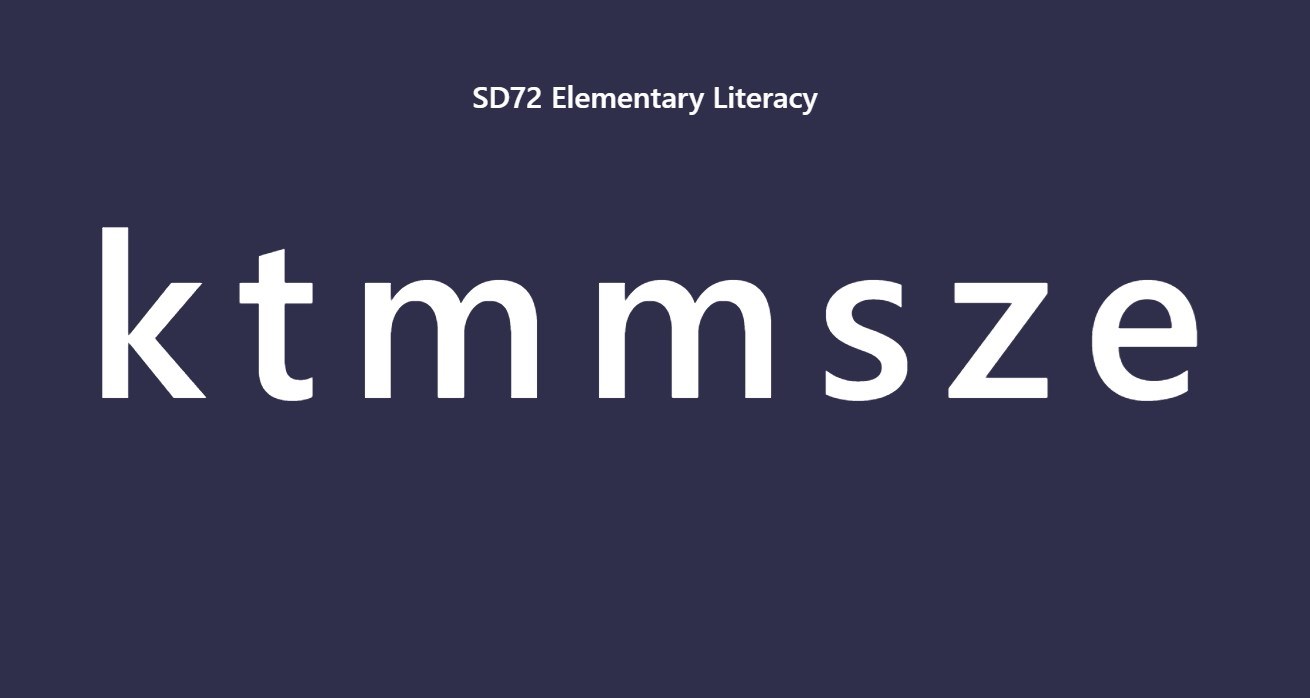 Use the join code to join. Folders containing the curated reading files are in the "Reading Progress" channel under the "Files" tab as well as external links to additional websites containing various reading passages.