Phishing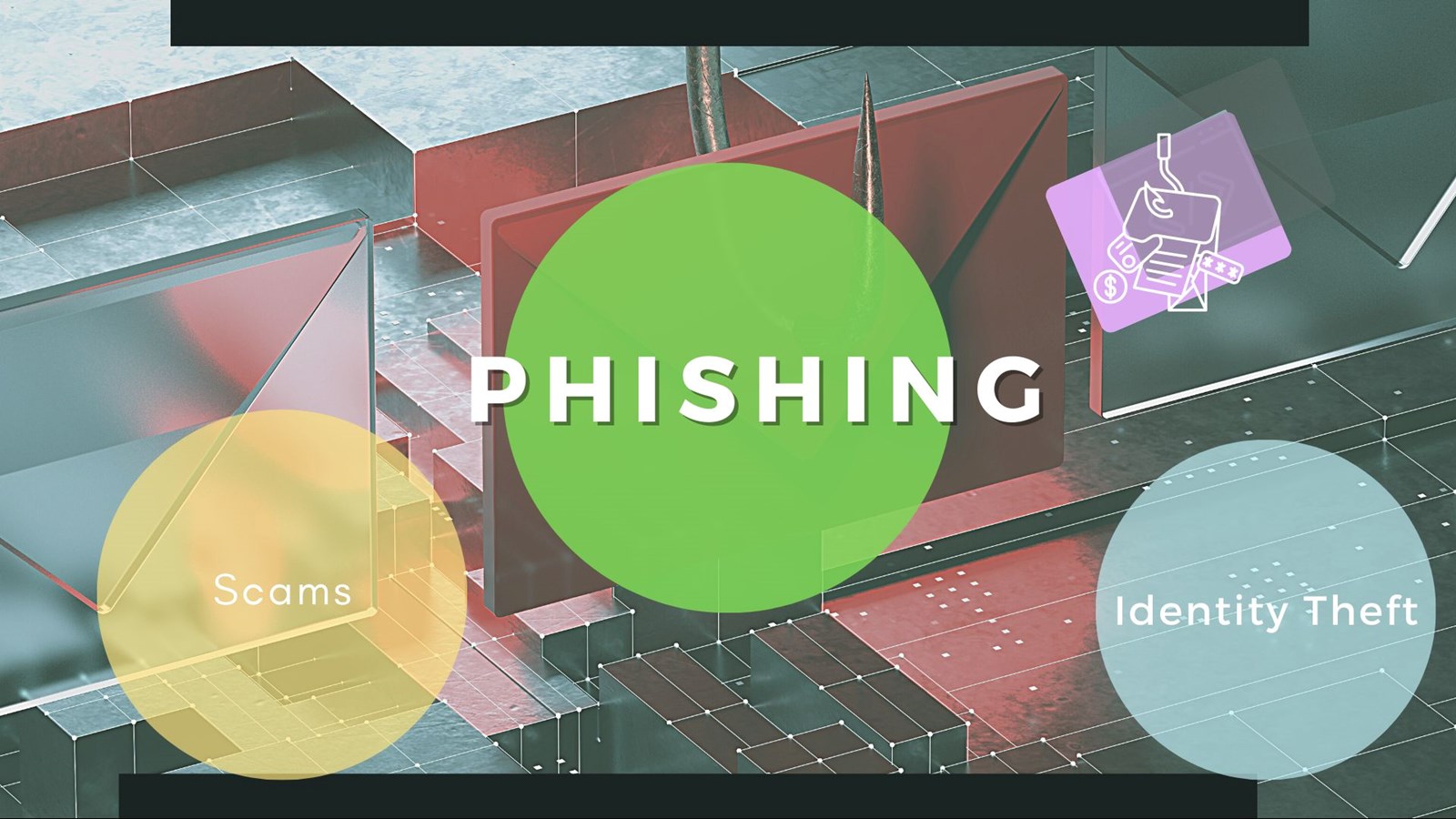 Phishing is a cybercrime in which a target or targets are contacted by email, telephone or text message by someone posing as a legitimate institution to lure individuals into providing sensitive data such as personally identifiable information, banking and credit card details, and passwords.
This information is then used to access important accounts and can result in identity theft. These are the emails the users in the SD72 organization receive from fellow members to solicit further information.
The best way to avoid getting caught in a phishing scam is to recognize what it looks like in the first place. The infographic below highlights six different components a phishing message will often have.
k-12-cybersecurity-infographic-2022.935ccc11078.pdf by Shannon Hagen
If you receive an email that contains many of these characteristics, please complete the steps below: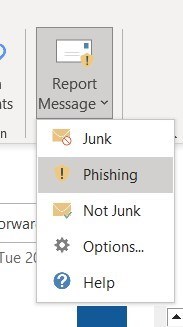 1. Report to the helpdesk@sd72.bc.ca
2. Report in Outlook.
3. Delete email - DO NOT click on any links. (If you do, please email helpdesk immediately so that your password can be reset).
Using the "SUSPICIOUS" anacronym below is a helpful way to recognize phishing emails and avoid getting caught in the scam.
phishing.f0240b9859.pdf by Shannon Hagen