Local First Nations and Métis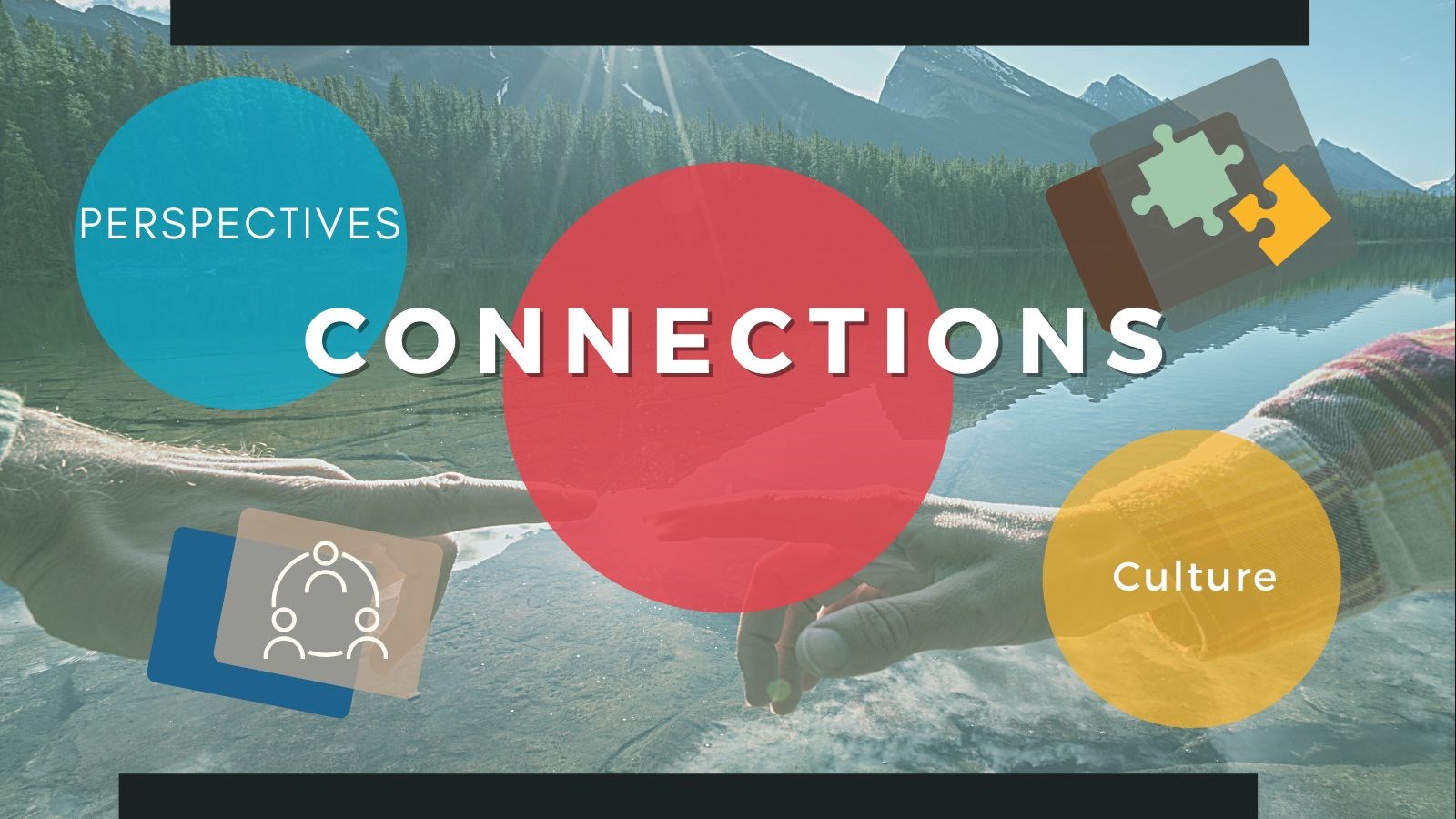 First Nation, Métis, and Inuit Community Sites
Click the title for more information
"The 50 First Nations of Vancouver Island are located in three distinct tribal regions–Coast Salish, Nuu chah nulth, and Kwakiutl–the first peoples of Vancouver Island. Some regional overlap exists. Therefore, please note that this tri-colour graphic is only approximate. The connectivity provided in this section provides easy and direct access to information to help facilitate business partnership, investment opportunities, and economic development on Vancouver Island."
"Wei Wai Kum people are part of a larger group called the Laich-Kwil-Tach. We are one of several Laich-Kwil-Tach groups who share a common history and the Liq'wala language... The Wei Wai Kum First Nation has 4 separate Reserves, Campbell River 11 (115 ha.), Homayno 2 (Heydon Bay, 15. 4 ha.), Loughborough 3 (8.5 ha.) and Matlaten 4 (Greene Point) (39 ha.) The main community is located on the Campbell River Reserve, located near the downtown core of the City of Campbell River and along the river estuary; roughly 350 members live on the reserve..."
"We, the We Wai Kai embrace our language and culture to build a proud, healthy, safe and self sufficient community. We support and encourage each other to thrive through following the footsteps of our ancestral history, as stewards of our lands and waters, while balancing our role in modern day society."
"We are the Xwémalhkwu, or Homalco. We have been living on our territories, across the Bute Inlet on the west coast of what is now known as British Columbia, since time immemorial. We have always been known as a generous and kind nation. Our Elders tell stories of welcoming visitors with open arms, and a hot meal at the ready. We have endured great hardships and we have suffered collective pain, but we are a strong and resilient nation and we face these challenges with courage."
"Occupying traditional territories that span from Cortes Island to Toba Inlet, the Klahoose Nation has existed since time before memory. Our primary village site, Squirrel Cove, is home to approximately seventy-five full-time residents who live and work on Cortes Island and in the surrounding areas. The remaining three hundred and nine members reside off reserve in coastal communities in the lower mainland and in Washington State..."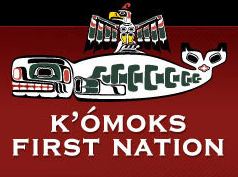 K'o̓moks First Nation
According to Island Comox cultural traditions, the origin of the people began at the meeting of the Quinsam (kwaniwsam) and Campbell Rivers.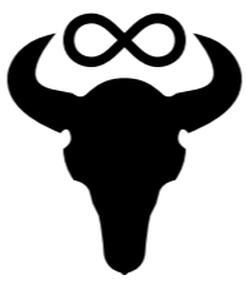 North Island Métis
"North Island Métis supports and enhances our members' relationships to the land and to their Métis culture, identity and language.
North Island Métis engages all Métis people on northern Vancouver Island through traditional knowledge and wellness services. We provide a community where our children, youth, adults and Elders heal and thrive as a proud nation."