Pear Deck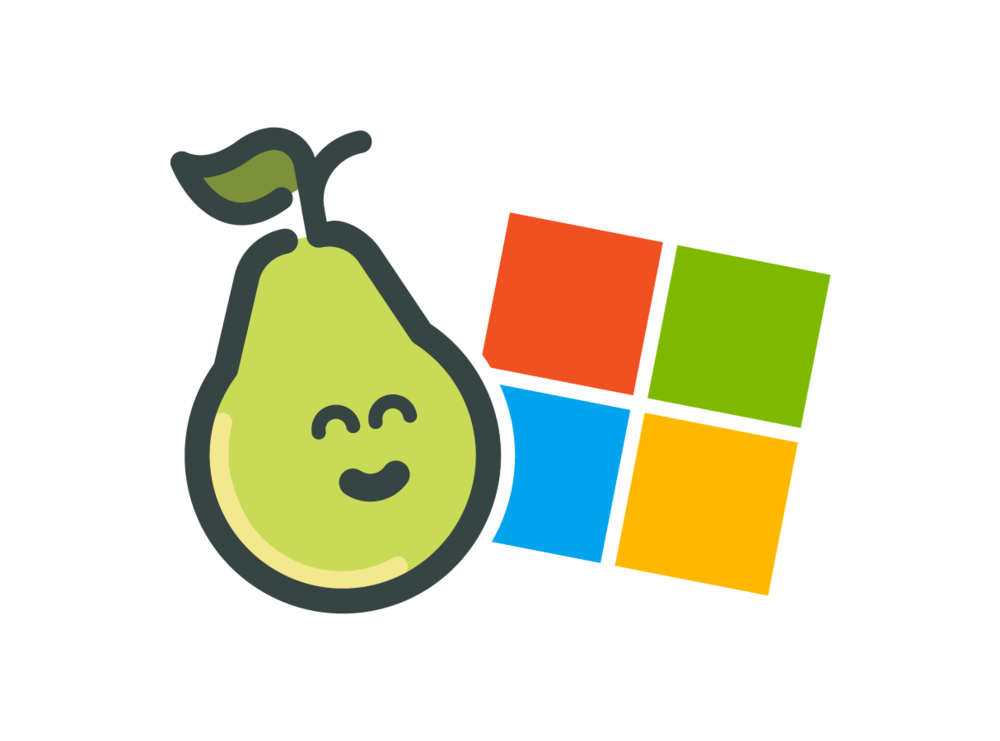 PearDeck is a plug-in that is installed in PowerPoint that allows teachers to add formative assessments and interactive questions to their classroom experience. Text, Number Response, Multiple Choice, and Web Slide questions can be used to engage students by allowing them to join the slide presentation and interact as the presentation is advanced.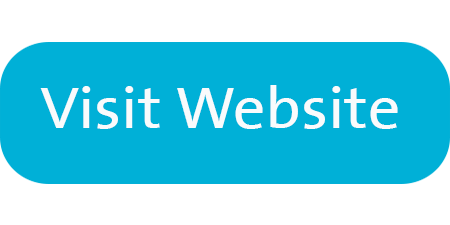 TOOLS & FEATURES
Create content specific material &/or use already created content.
Students can remain anonymous so need not worry about providing the "incorrect" answer.
Teachers can quickly see each individual student's response on the private Teacher Dashboard.
With the Pear Deck Add-in for Teams teachers can start a Pear Deck session directly from within Teams.
BEST PRACTICE USE
Students Over 13: CAN create an account using the SD72 Microsoft Account with informed consent. An account IS needed to engage in the interactive presentation.
Informed Consent PPT.pptx
Students Under 13: Will need Parental Consent to create an account. An account IS needed to engage in the interactive presentation.
For Teachers: 
Creating a PearDeck Presentation
Open PowerPoint and install the PearDeck add-in.
Click HERE to go to the PearDeck site to create an account. Use the SD72 Microsoft Login information.
Create NEW content OR modify EXISTING presentations.
Present a "live" session to students that they join - name and save the session for accessing later on the Teacher dashboard.
For Students:
Accessing live session from a Join Code
Go to joinpd.com
Type in the "Join Code" supplied to you by your teacher.
Follow the presentation with your teacher. Provide the necessary responses when presented with the interaction slides.
OTHER INFORMATION
Users, please note this resource:
stores data in a server outside of Canada.
collects personal information (email address, first & last name).
collects computer information (IP address and location).
free resource BUT Plug-ins needed. A premium paid version is available.