Word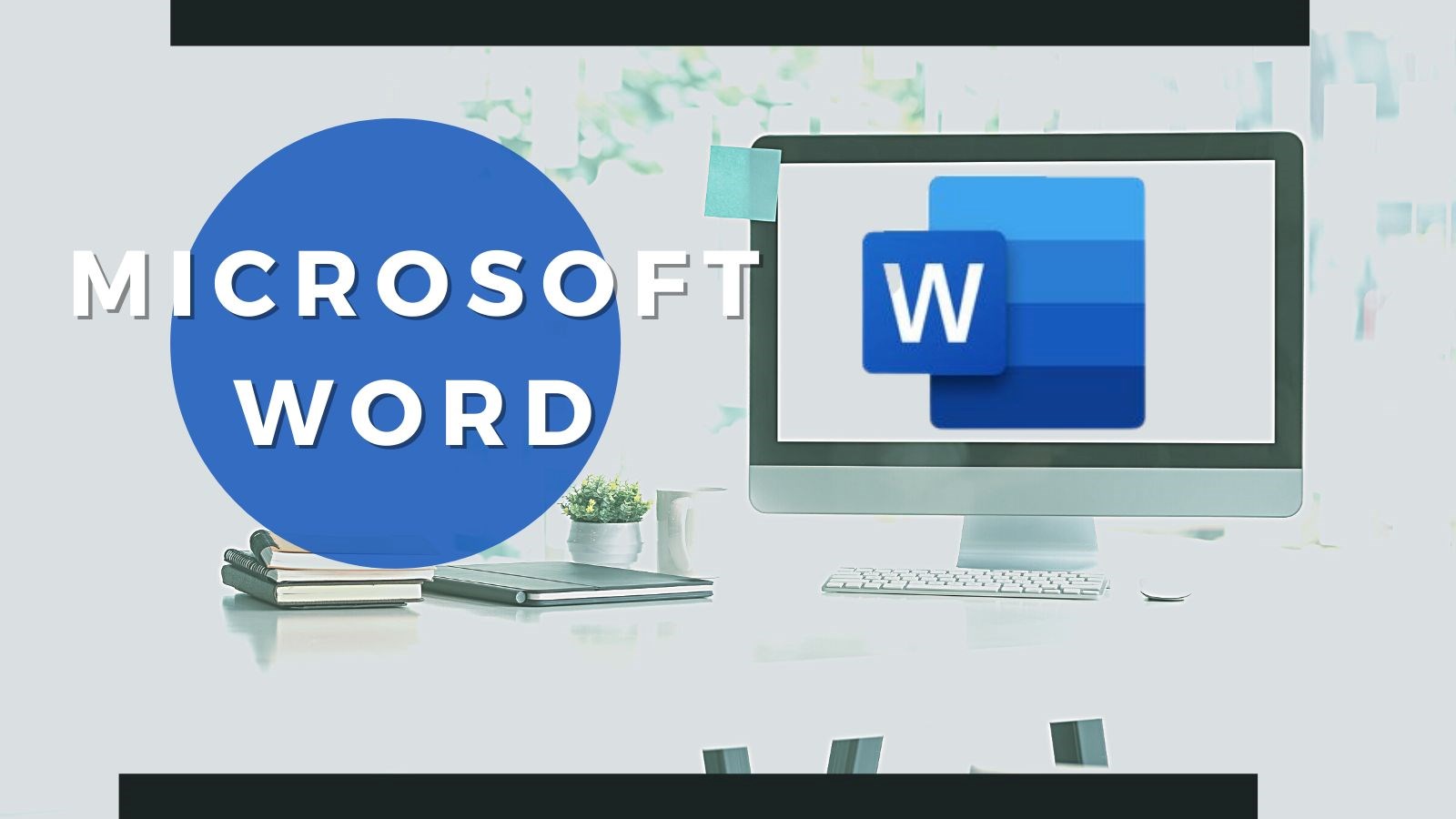 Bring out your best writing. Going from a blank page to a beautiful document is easier than ever.
With Word Online running in your web browser, you can:
Create documents to add and format text, images, and page layouts.
Get to your documents from your computer, tablet, or phone.
Share and work with others, wherever they are.
Word Basics - Quick Start Guide
Click on the image below to access the Quick Start Guide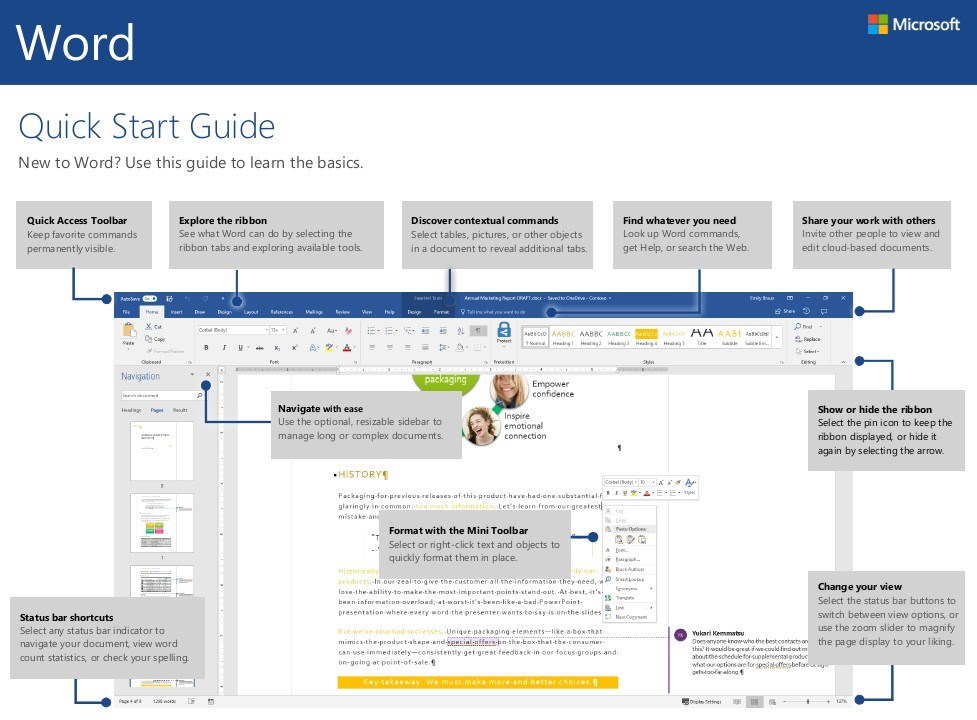 Quick Access Toolbar
- create one-click shortcuts to print, open docs, save docs, create new docs and many more.
Show/HIde Ribbon
- expand the ribbon (or hide) so that you can do more detailed tasks within the program.
Navigation Pane
- Create an accessible document using the format tools (heading 1,2,3, paragraph, etc) and view this formatting using the Navigation Pane.
Share with Others
- Collaborate on a document with other users in our organization. Never have to worry about version history, locked files or mark-up on your documents again. Just share.