iPad Applications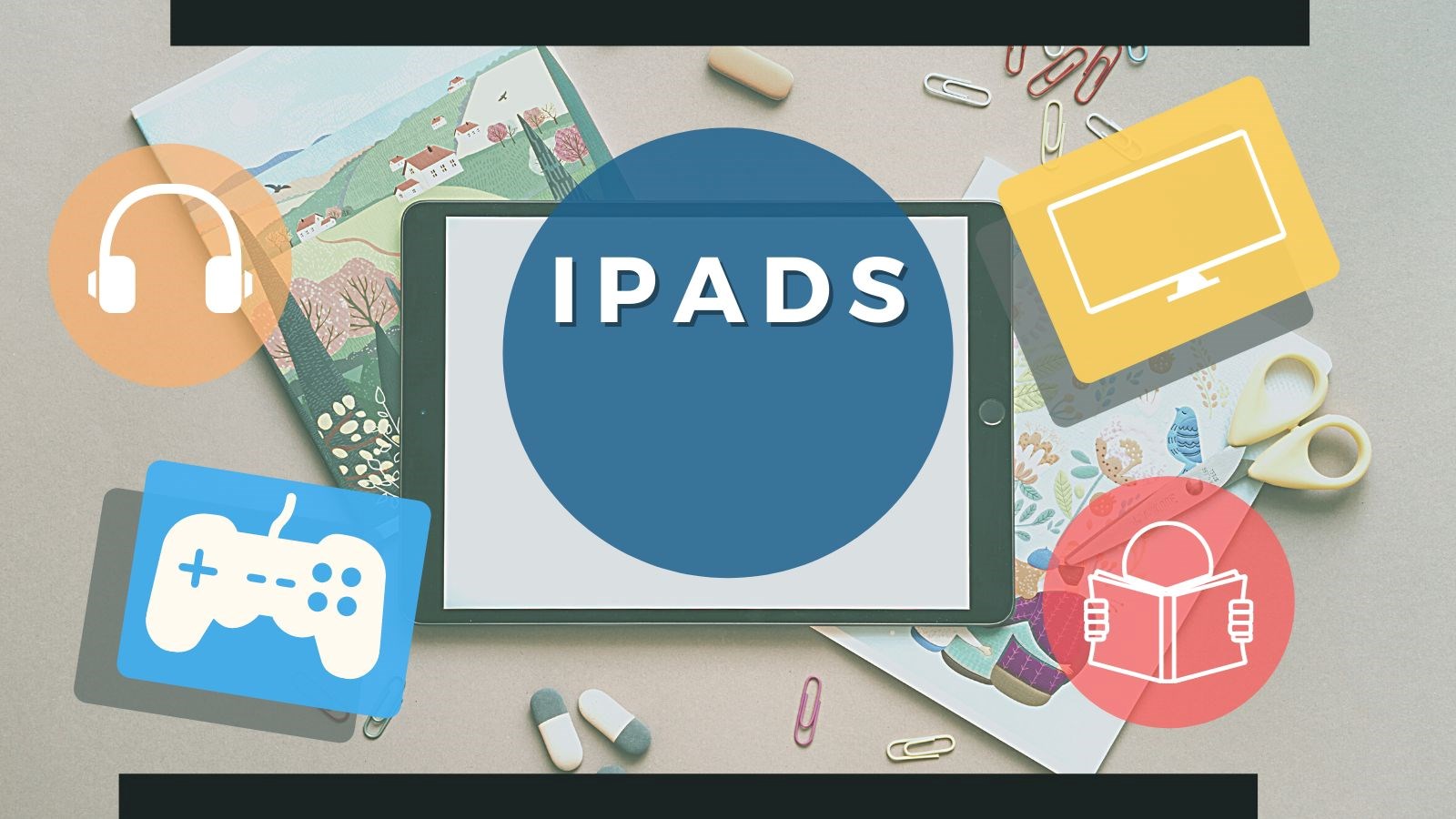 The list below of CORE iPad Apps has been vetted and approved for use in SD72.
If you don't see a specific iPad app, click on the "Approved App List" (above) to view ALL of the approved SD72 apps.
If you don't see a resource on the list and you'd like to request it, please visit the SD72 App Procedure page for the procedure.

The iPad is transforming the way we teach and learn. Powerful creative tools, interactive textbooks, and a universe of apps and content make for endless learning possibilities. All on a device everyone already loves to use.
SD72 has worked collaboratively with the teachers in the district to compile a list of SAFE and EFFECTIVE core iPad apps that will be installed on the district devices. Our iPad fleet is enrolled in a Mobile Device Management system. This is necessary to help ensure student privacy is protected, devices are secure, and apps can be installed and managed remotely.
Core Apps
Core apps are the apps that will be installed on all machines that are organized within the User Group. District Core apps will be installed on ALL iPads, Elementary on ALL elementary iPads and Middle/High School on ALL middle/high school iPads. Each school and specific user group will have the opportunity to request apps based on their unique needs.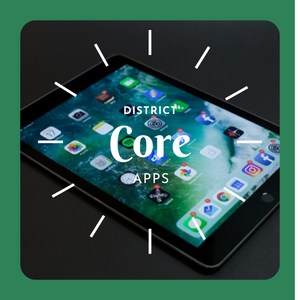 District Core Apps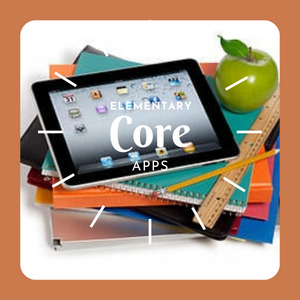 Elementary Core Apps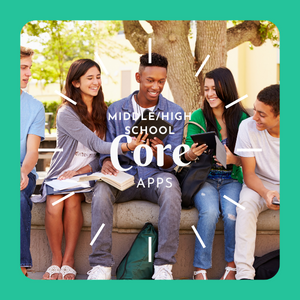 Middle/High Core Apps