Land Based Learning

Ethnobotanist and ethnoecologist Nancy Turner—a long-time champion of Indigenous traditional knowledge who has spent more than four decades exploring the human relationship to our natural environment—is today announced as one of five 2015 Pierre Elliott Trudeau Foundation Fellows. This national honour is in recognition of her career-long devotion to understanding and communicating the crucial role that plants play in Indigenous cultures and languages, especially with respect to land rights and ancestral territories.

"The 50 First Nations of Vancouver Island are located in three distinct tribal regions–Coast Salish, Nuu chah nulth, and Kwakiutl–the first peoples of Vancouver Island. Some regional overlap exists. Therefore, please note that this tri-colour graphic is only approximate. The connectivity provided in this section provides easy and direct access to information to help facilitate business partnership, investment opportunities, and economic development on Vancouver Island."

HÚY̓AT is one of an immense network of culturally important places in Heiltsuk territory. It is the land where C̓uṃ́qlaqs gave birth to her wolf children, and where we have lived for millennia, making our imprint on the land. Húy̓at collectively refers to several socially and geographically connected bays on northern Hunter Island, located in what is known today as the Central Coast of British Columbia. Húy̓at is just down the channel from the present-day village of Bella Bella where many of our people now live.

Isaac Murdoch - Connecting To Land
Isaac is a storyteller, artist and traditional knowledge holder who talks about the importance of connecting to the land; about Nimkii Aazhibikong, a land-based camp to teach people about their culture, their language, and their connection to the land.

Q & A on Indigenous Political Ecology
Sarah Hunt / Tłaliłila'ogwa, a member of the Kwakwaka'wakw Nation from the northern part of Vancouver Island, sits down with The Ring to discuss her research, her return home, and what it's like to be a role model for the huge number of Indigenous students who are changing the way academia works across the country.

Nawalakw means supernatural in Kwak'wala, the language that has been spoken in the Kwakwaka'wakw Territory in the southern Great Bear Rainforest for thousands of years. The word encapsulates ancestral heritage while representing a vision for the future — it is the name of an ambitious social venture and sustainable Indigenous enterprise that is a catalyst for healing and connection.
Learn about the village HERE.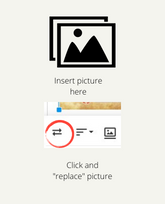 Committees: Audit & Risk Management, Calendar Consultation, Strathcona Regional District Liaison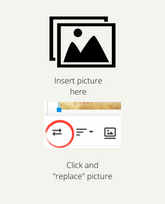 Committees: Board Governance, Public Communications, North Island College Liaison, CRDTA Liaison, Cedar Replacement Committee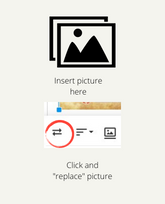 Committees: City of Campbell River Liaison, North Island College Liaison, Board Self Review, Cedar Replacement Committee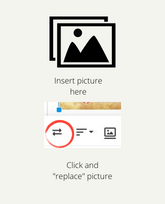 Committees: Audit & Risk Management, BC Public School Employers' Association, Board Governance, City of Campbell River Liaison, CUPE Liaison, Equity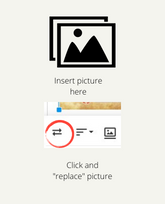 Committees: Audit & Risk Management, Calendar Consultation, Strathcona Regional District Liaison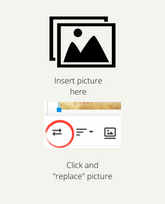 Committees: Board Governance, Public Communications, North Island College Liaison, CRDTA Liaison, Cedar Replacement Committee