Teaching Resources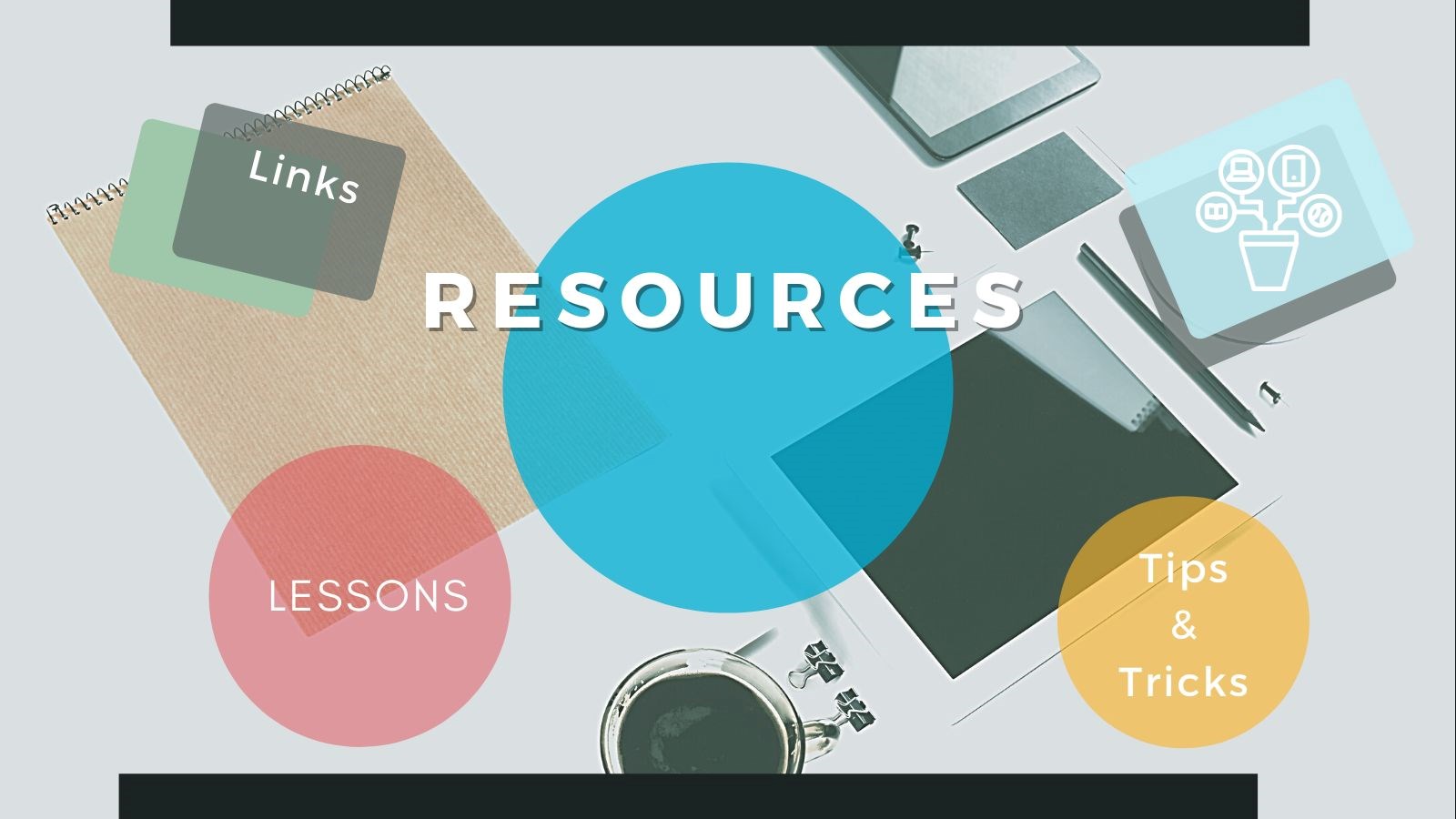 Learning Excursions Resources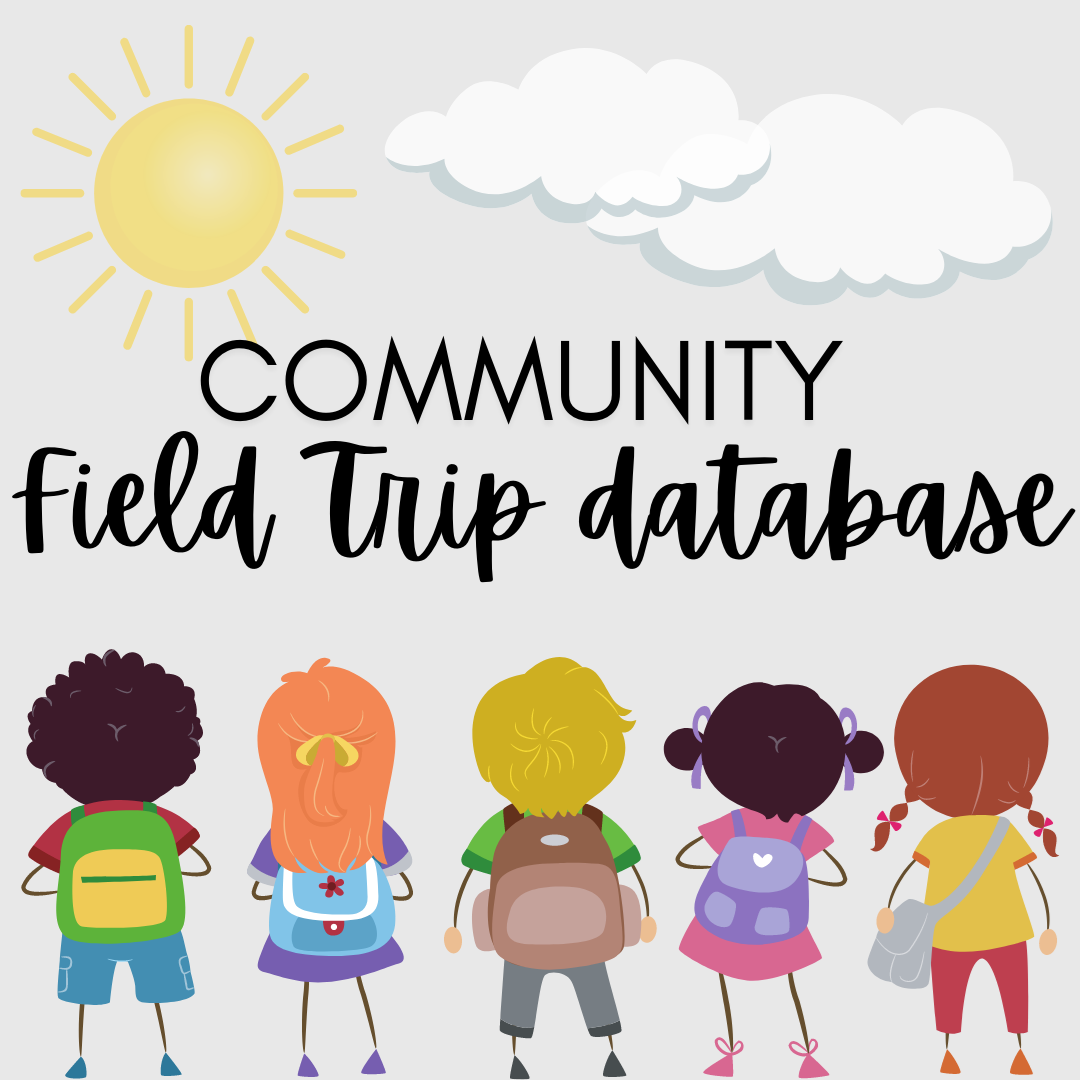 Click here to access a list of Campbell River and Area field trip locations and contact information for classroom guests.
Do you have a contact you would like added to this database?
Please email erin.pickering@sd72.bc.ca with that information.

Download and present this letter to ride the city bus for free!
You need a copy for each direction/bus you travel on.
Call Campbell River Transit in advance to alert to your trip and/or if you need help planning your route.
250-287-7433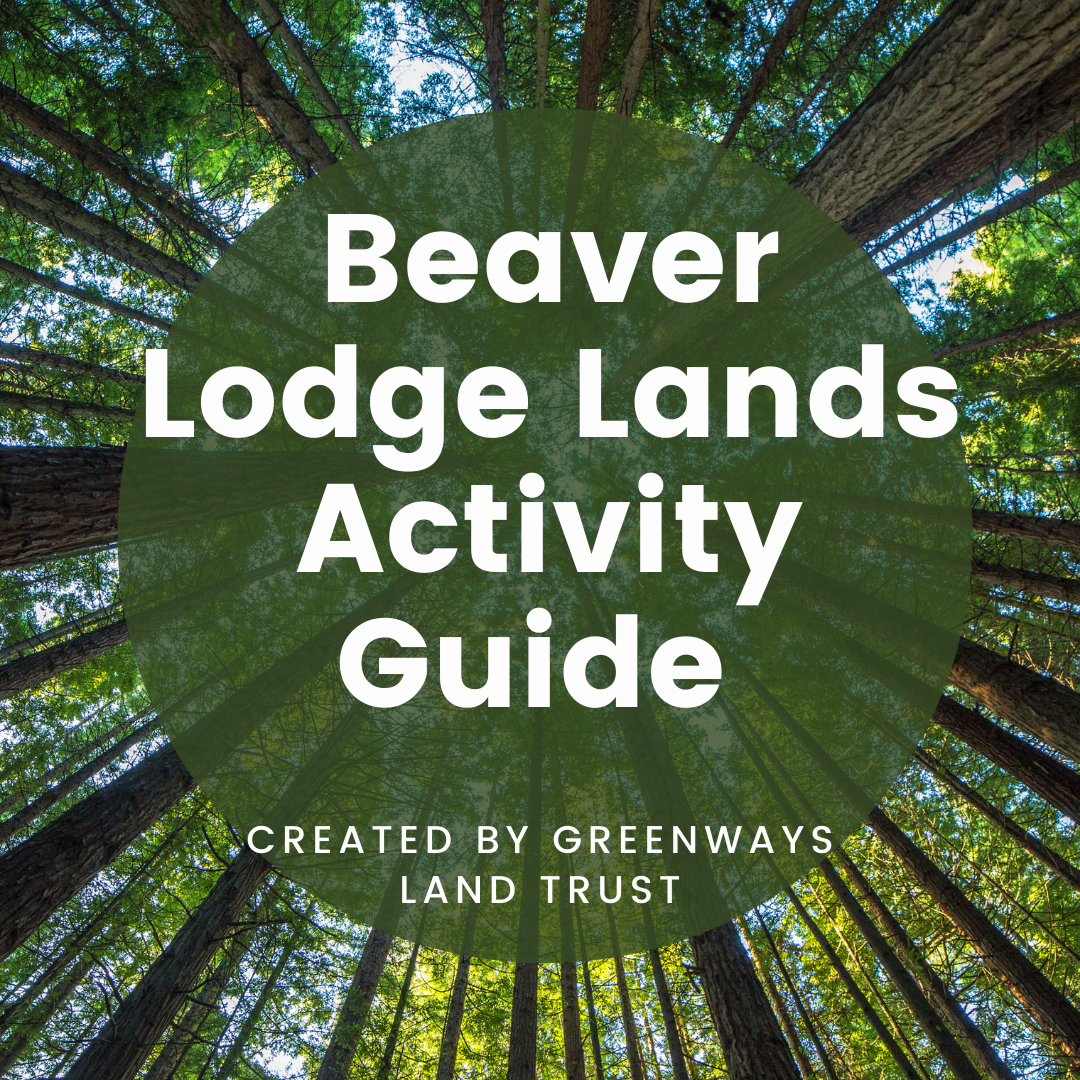 Download and get ready to explore!
Activity guide includes trail map and lessons designed with intermidiate and middle school in mind.
These lessons can be adapted for other grades.
This document was created by Greenways Land Trust; Western Forest Products and the government of British Columbia.