Assessment for Learning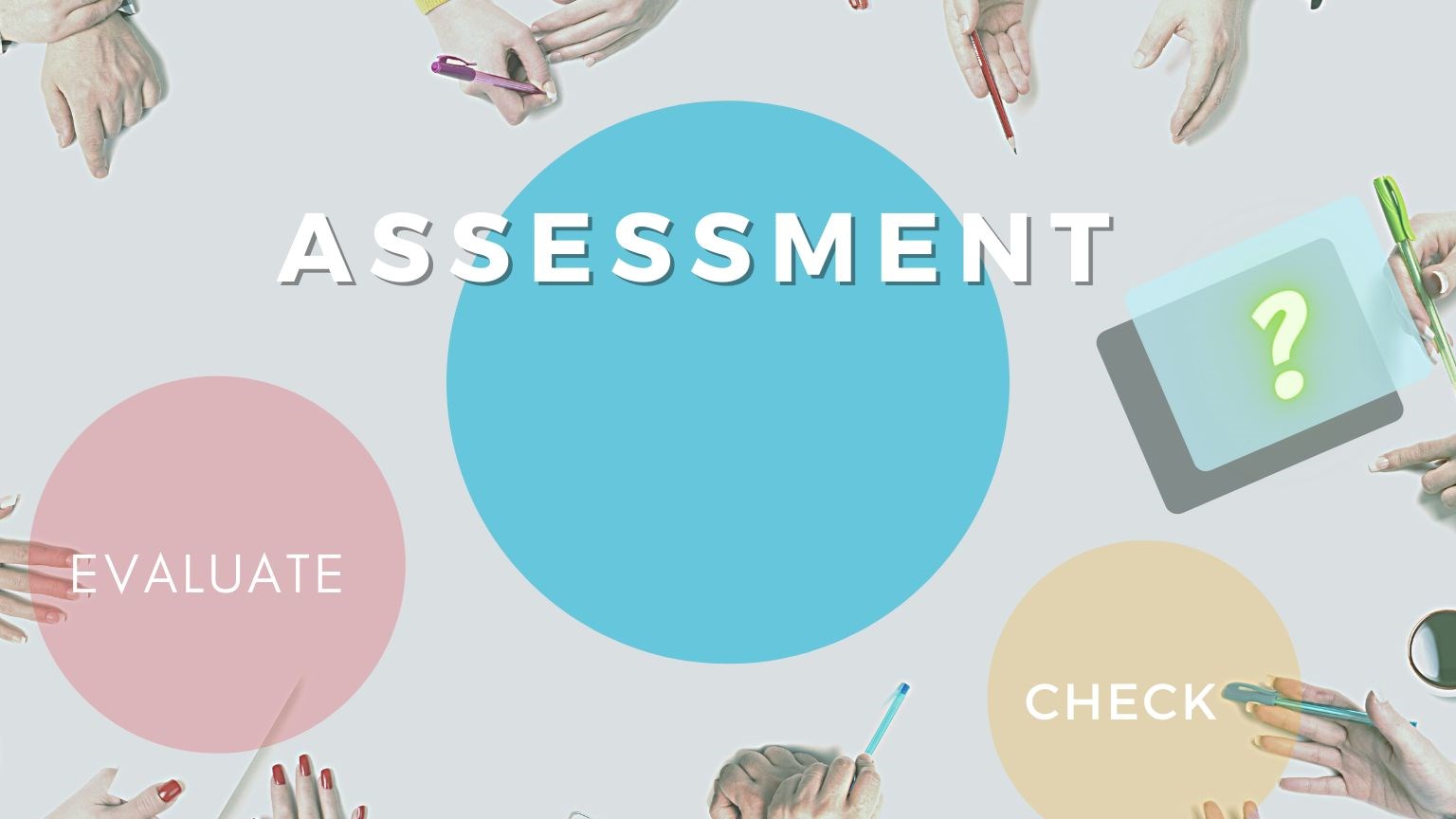 "Assessment is today's means of modifying tomorrow's instruction."

---
Confused vs Clarified Learning Objectives
Confused Learning Objective

Clarified Learning Objective

Context of Learning

To be able to write instructions on how to change a bicycle tire.
To be able to write clear instructions.
Changing a bicycle tire.
To be able to present an argument for or
against assisted suicide.
To be able to present an argument either for
or against an emotionally charged proposition.
Assisted suicide.
To know what the local priest does.
To know the duties and responsibilities of religious leaders.
The local priest.
To produce and analyze a questionnaire
about movie-going habits.
To construct and analyze questionnaire data.
Movie-going habits.
To design an experiment to find out what conditions pill bugs prefer.
To design fair tests for scientific questions.
The preferred habitat of pill bugs.
Assessment Planning Resources
Part One - Unit Planning
---
Part Two Project/Activity Planning
---
Part Three - Assessment
| ENGLISH | FRENCH | EXAMPLE |
| --- | --- | --- |
| | | Ongoing Student Self-Reflection EX |
BC Curricular Rubrics
Please visit the BC Curriculum Website to view and download the curricular rubrics.